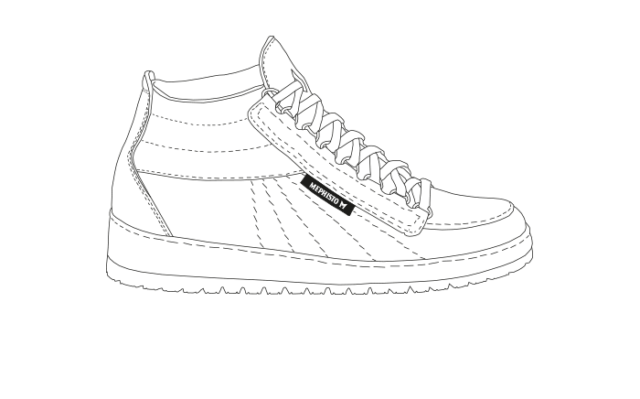 Sneaker High
For the individualist who wants to reach great heights, the Mephisto Originals are also available in high styling.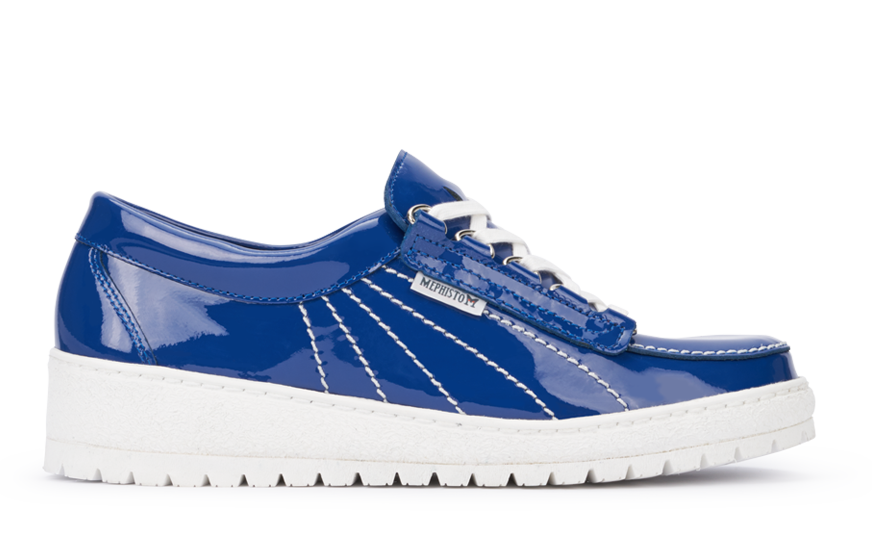 Anything but the ordinary
The original
Mephisto Originals
The shoe for individualists. The shoe for the unconventional spirit. The shoe for those who have the ability to take on a broader view. Mephisto Originals. As unique as your life. For more than 50 years, we have been doing what we do best at the Mephisto: making unique shoes for unique people. From Augsburg to China: Mephisto shoes are available in over 900 shops worldwide. And online in our shop.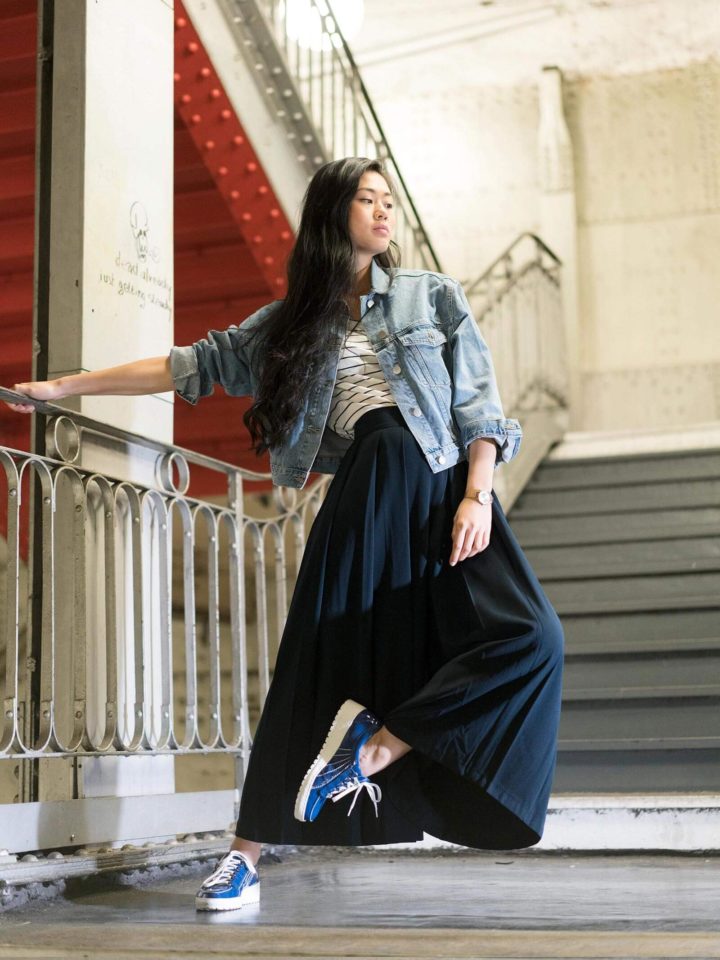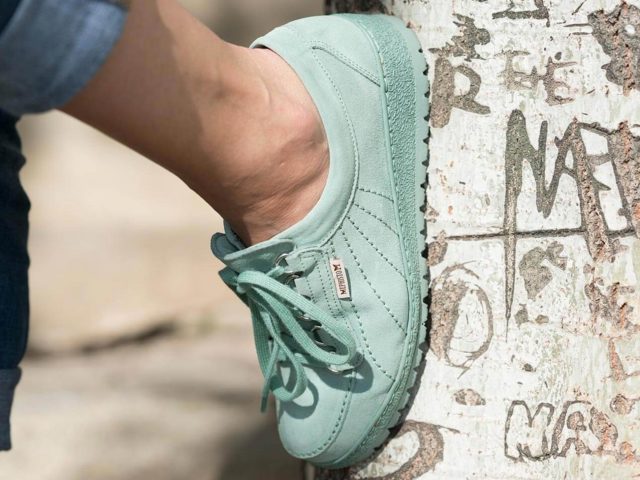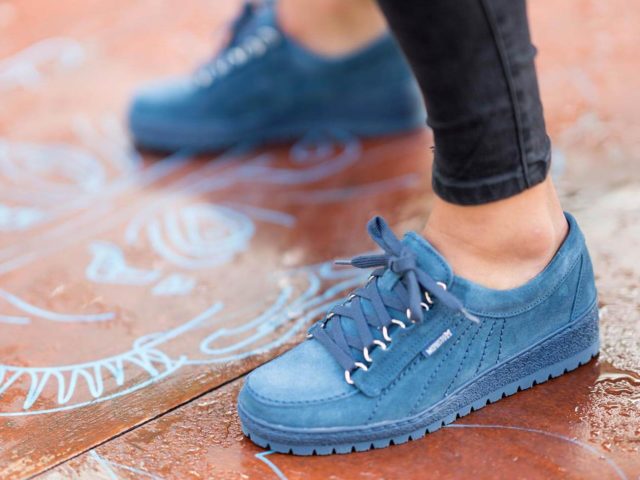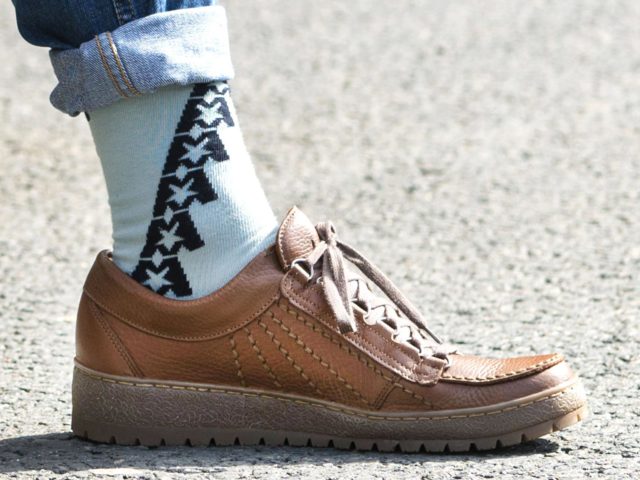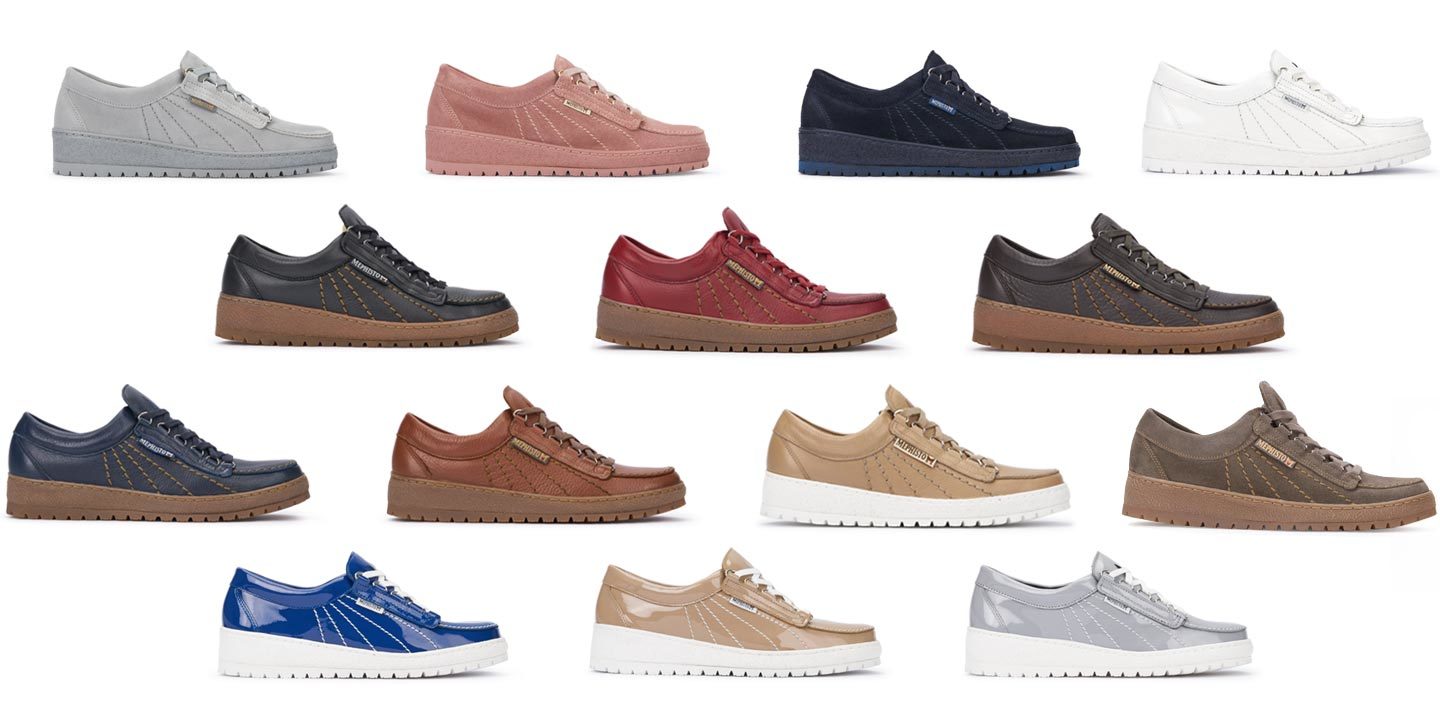 Our
claim
We assume responsibility For our employees. For the environment. For our customers. This feeling of responsibility fuels the very special focus we have on every individual step in the work and production process, from the choice of materials to sustainable processing to our entire corporate culture. We are concerned with more than just sales figures. We love the idea that our grandchildren - like us today - will be able to wear handmade Originals with pride.

Comfort
Durability

Unique
as you