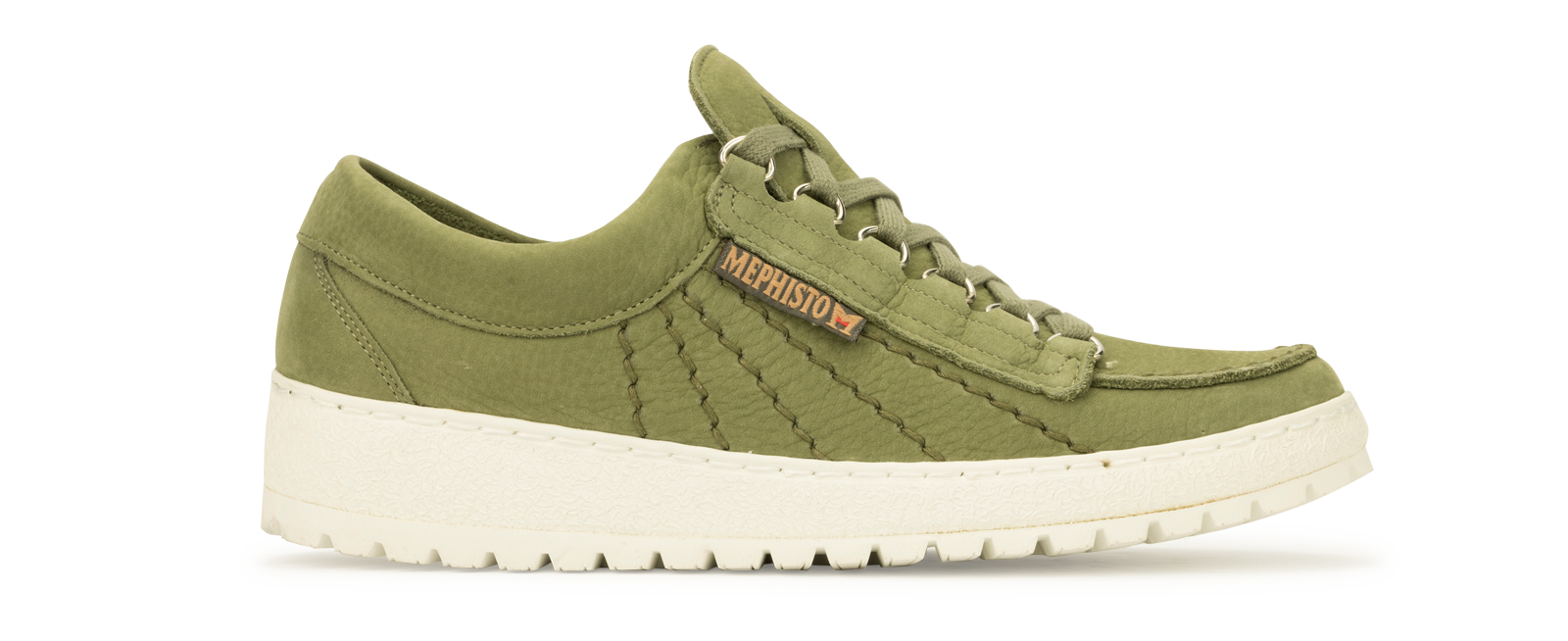 Mephisto Originals Rainbow
Unique.
Our Originals
Unique style - unique comfort. Wherever you go: go unique. You can be like everyone else. Or you can be yourself. Each seam is a piece of craftsmanship. Our Originals are crafted by hand: stitch by stitch and leather piece by piece. Every single part of these unique shoes comes together to create a unique Mephisto Originals, right down to the ultra-strong sole.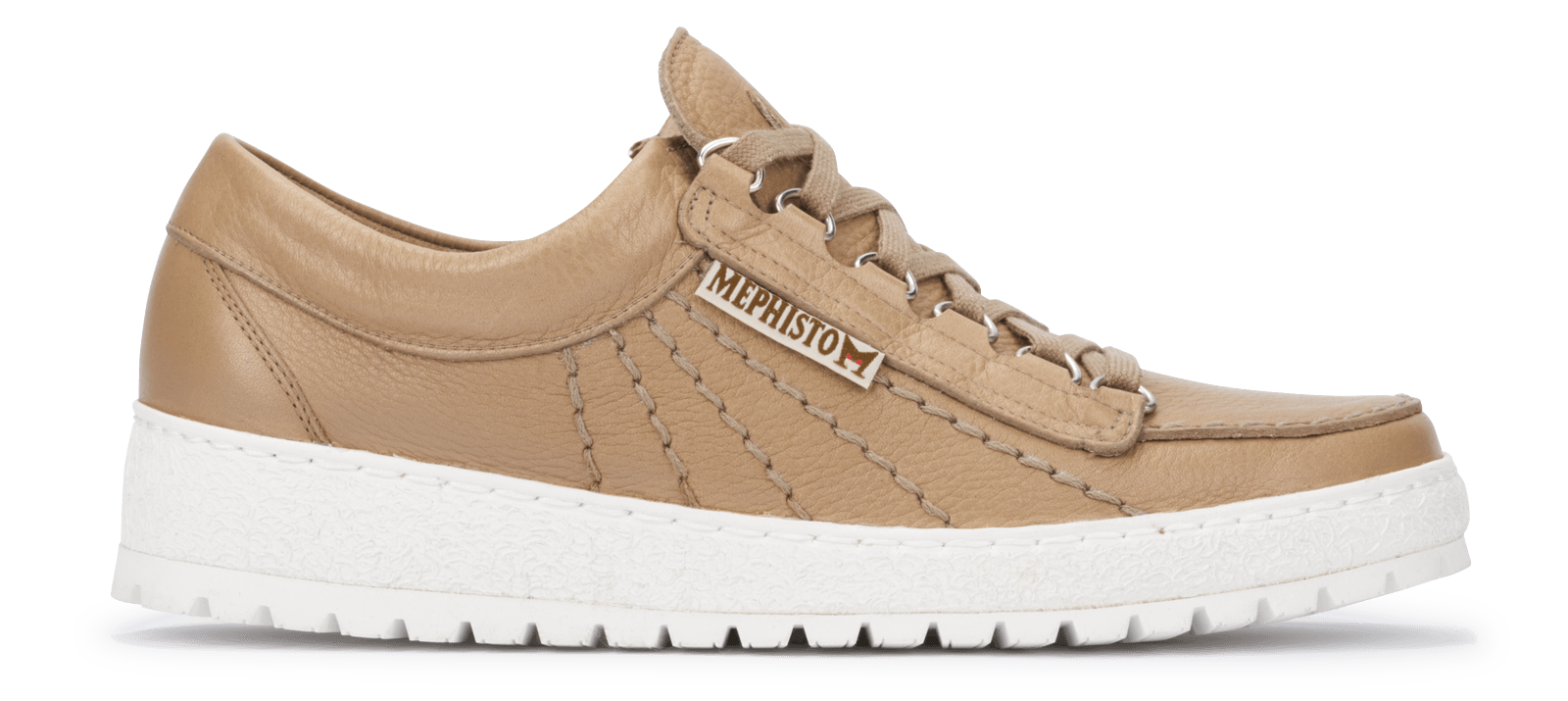 Mephisto Originals
Unique.
Our
Originals.
You won't see the same rainbow twice, not anywhere in the world. And that is exactly what makes our Rainbow Originals as unique as you are: they are simply like no other.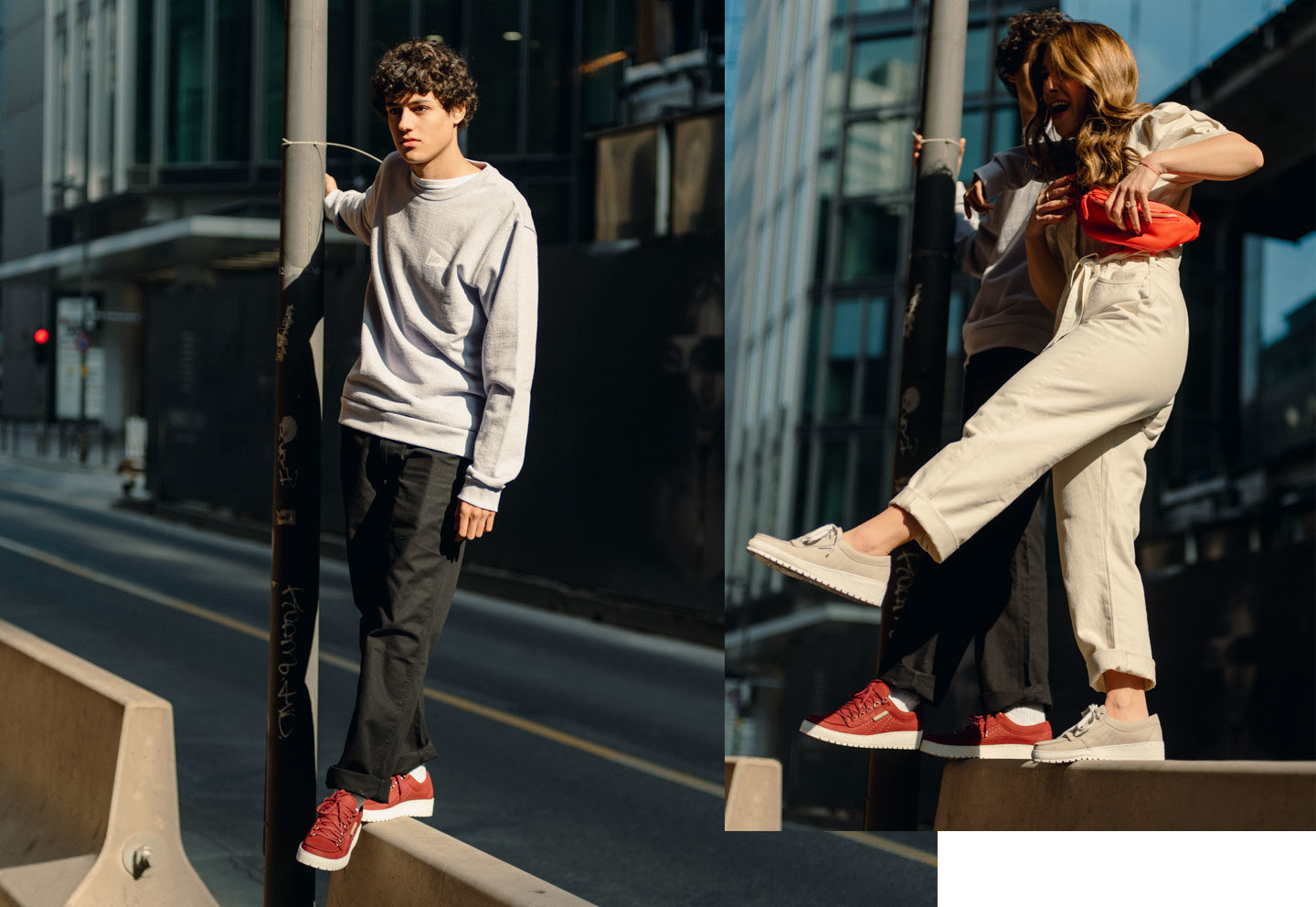 Unique. Like you. Back in the 70s, we had no idea that we were creating an icon that would hold its own through the years. All we wanted was to create a unique shoe that is suited to a unique customer. And today Mephisto Originals are still going strong. Still unique. Just like you.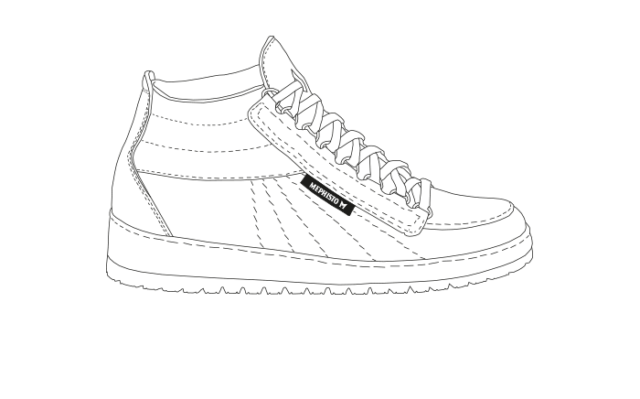 Sneaker High
For the individualist who wants to reach great heights, the Mephisto Originals are also available in high styling.
In brief, Martin Michaeli was 29-years-old back in 1965 and aspired to produce shoes in Europe. What has emerged from this is a success story that could fill entire books. But let's take a closer look at one very special chapter. That would be the history of Mephisto Originals. In 1975, Martin Michaeli came up with an idea for a very special shoe. The Originals. We have been manufacturing the exact same shoe, just as we have been doing since 1975: as a unique cult object that isn't worn by everybody. The Originals are as unique as those who wear them. A shoe that unites individualists and rebels worldwide and has been doing so for the past 42 years.

Unique
as you