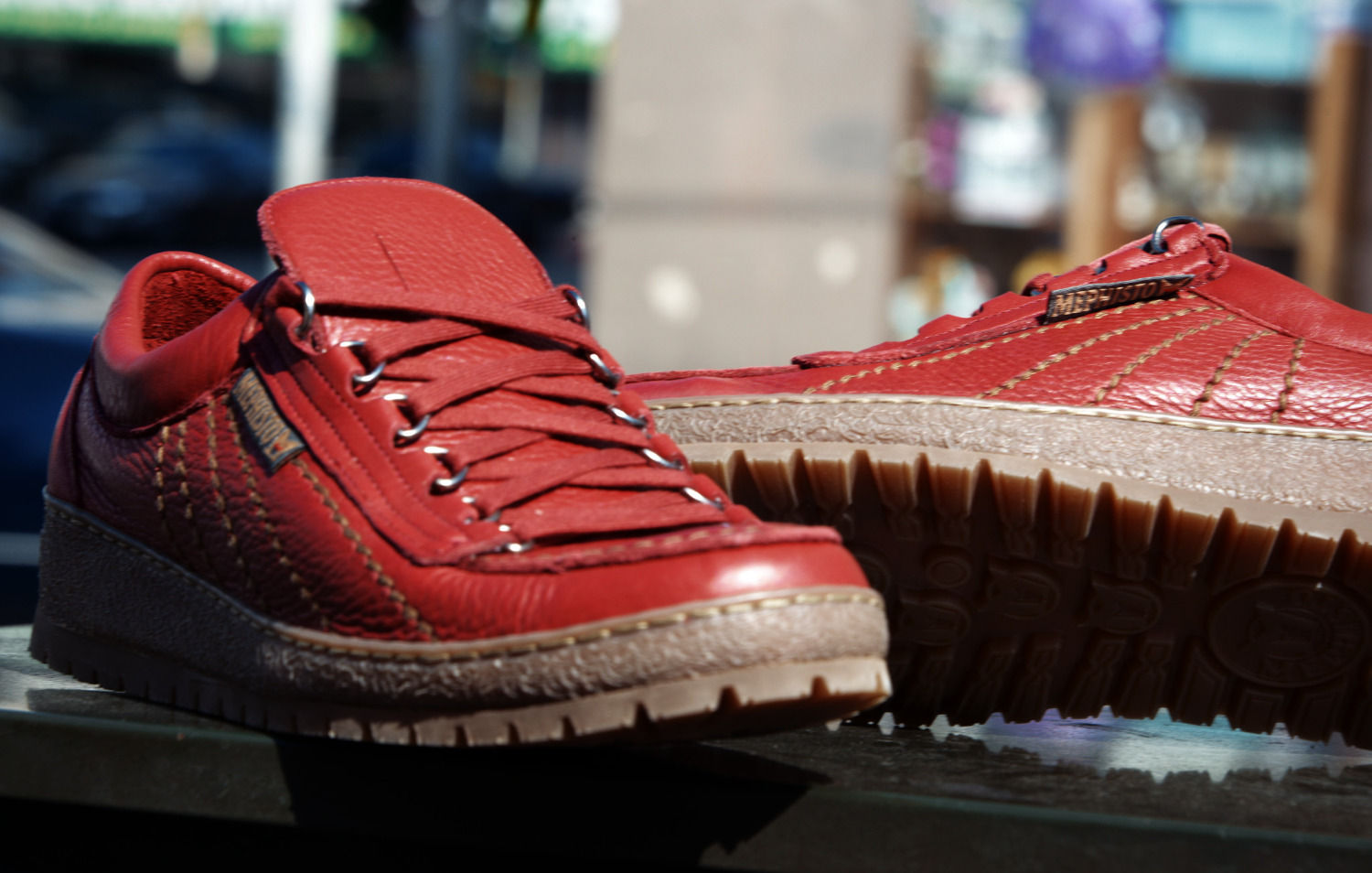 Mephisto Originals Rainbow
Mephisto
Walks.
Every rainbow is worth a second look, and every step makes an impression.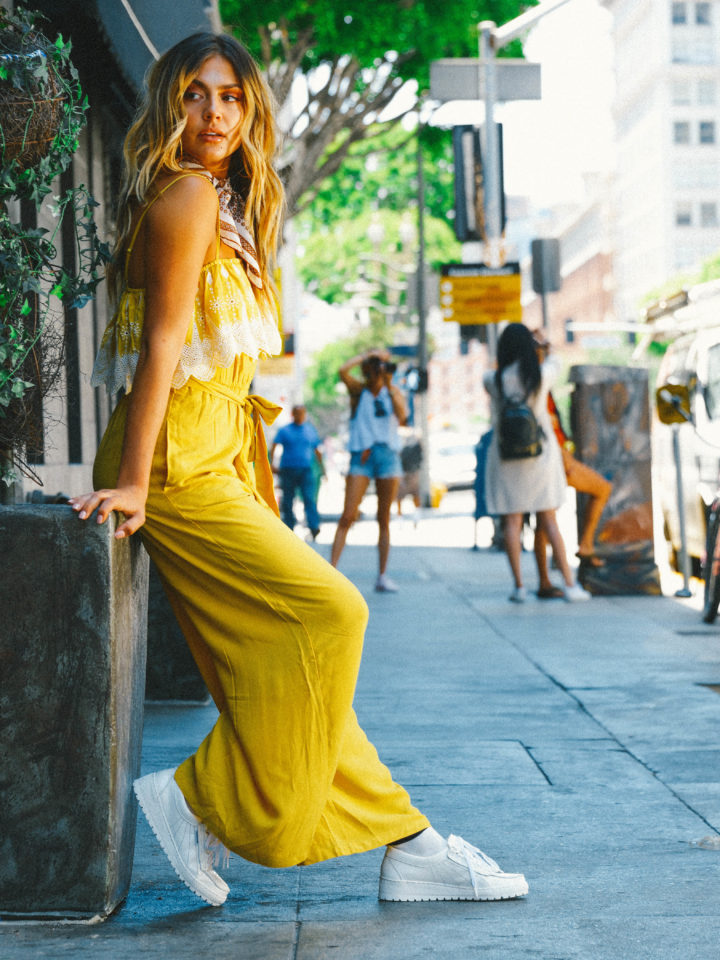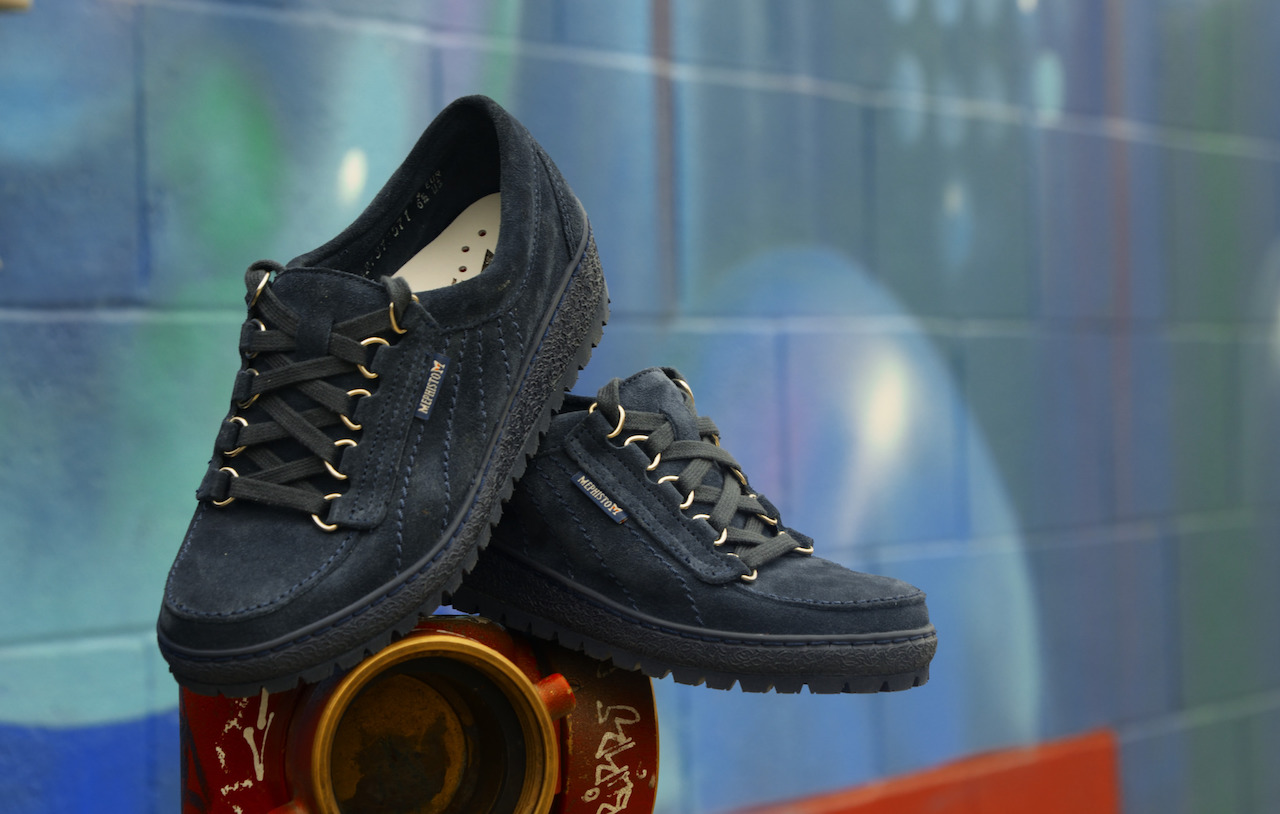 Mephisto Originals
Built
to walk with you
In 1975, we introduced the Mephisto Originals collection. We took the craftsmanship that had been part of our DNA ten years earlier and applied it to our Rainbow and Lady styles. Over the succeeding decades, the Originals have been updated but never duplicated. Whatever your destination, the singular experience of walking in Mephisto Originals is matched only by the impression you make on your journey.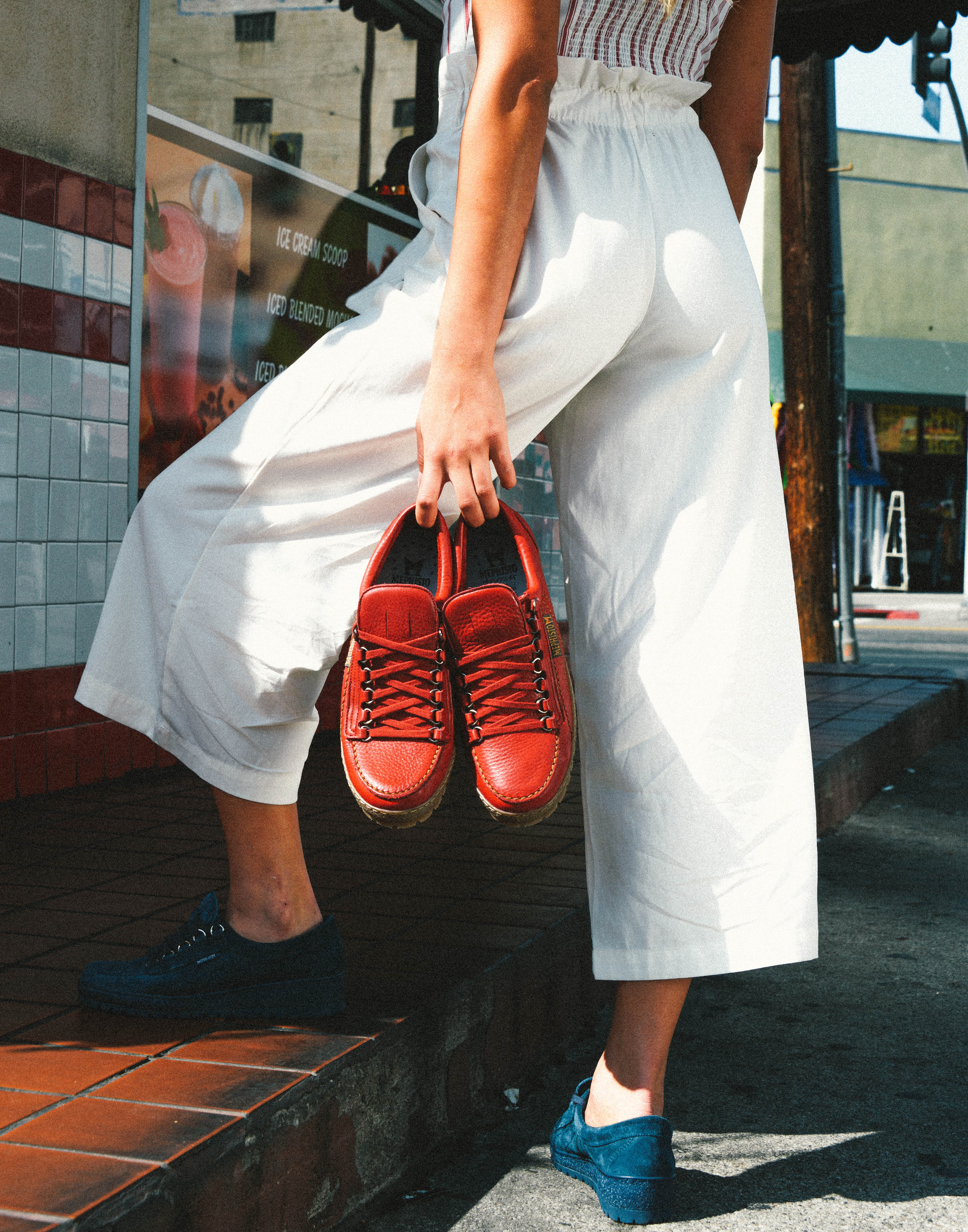 #MephistoWalks
With Oleg Cricket
Mephisto Originals recently partnered with world renowned rooftop parkour artist-turned-filmmaker 
Oleg Cricket
 on content featuring his team in our Rainbow and Lady styles.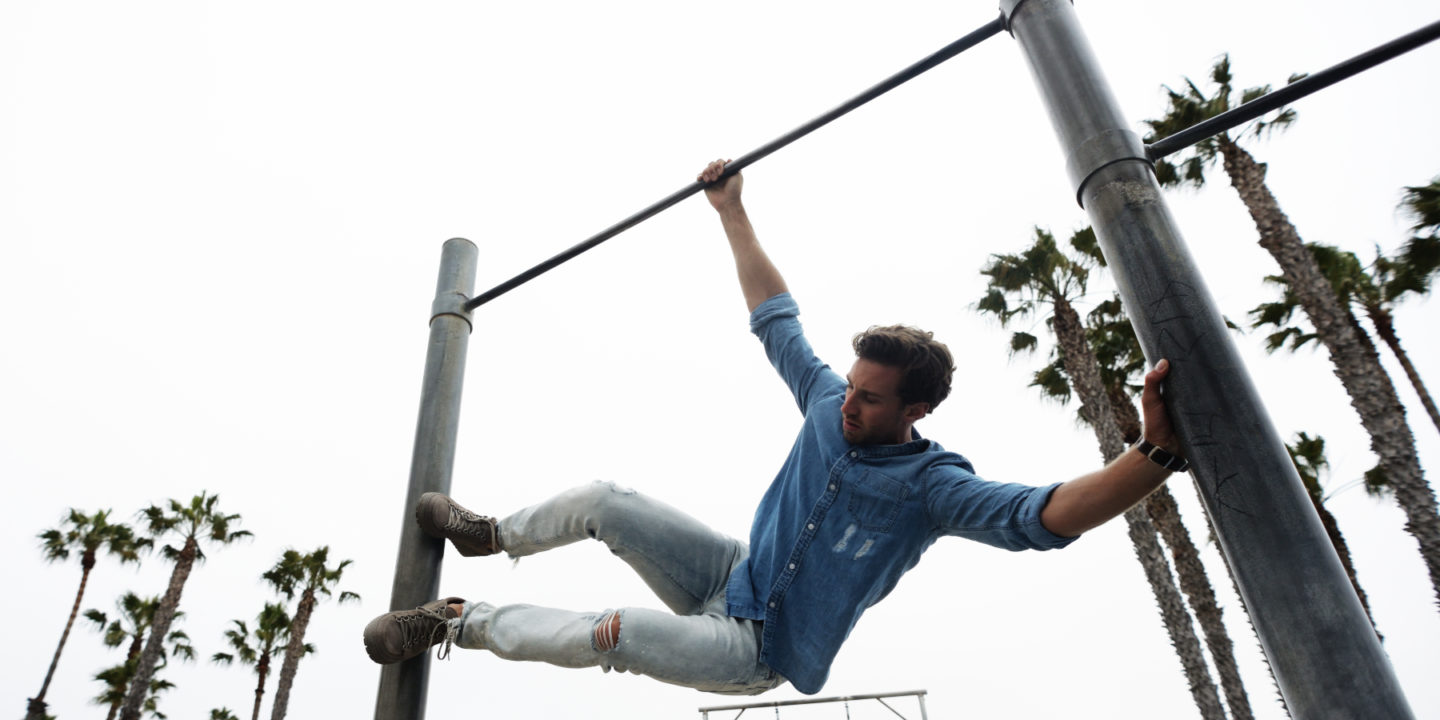 Mephisto
Walks