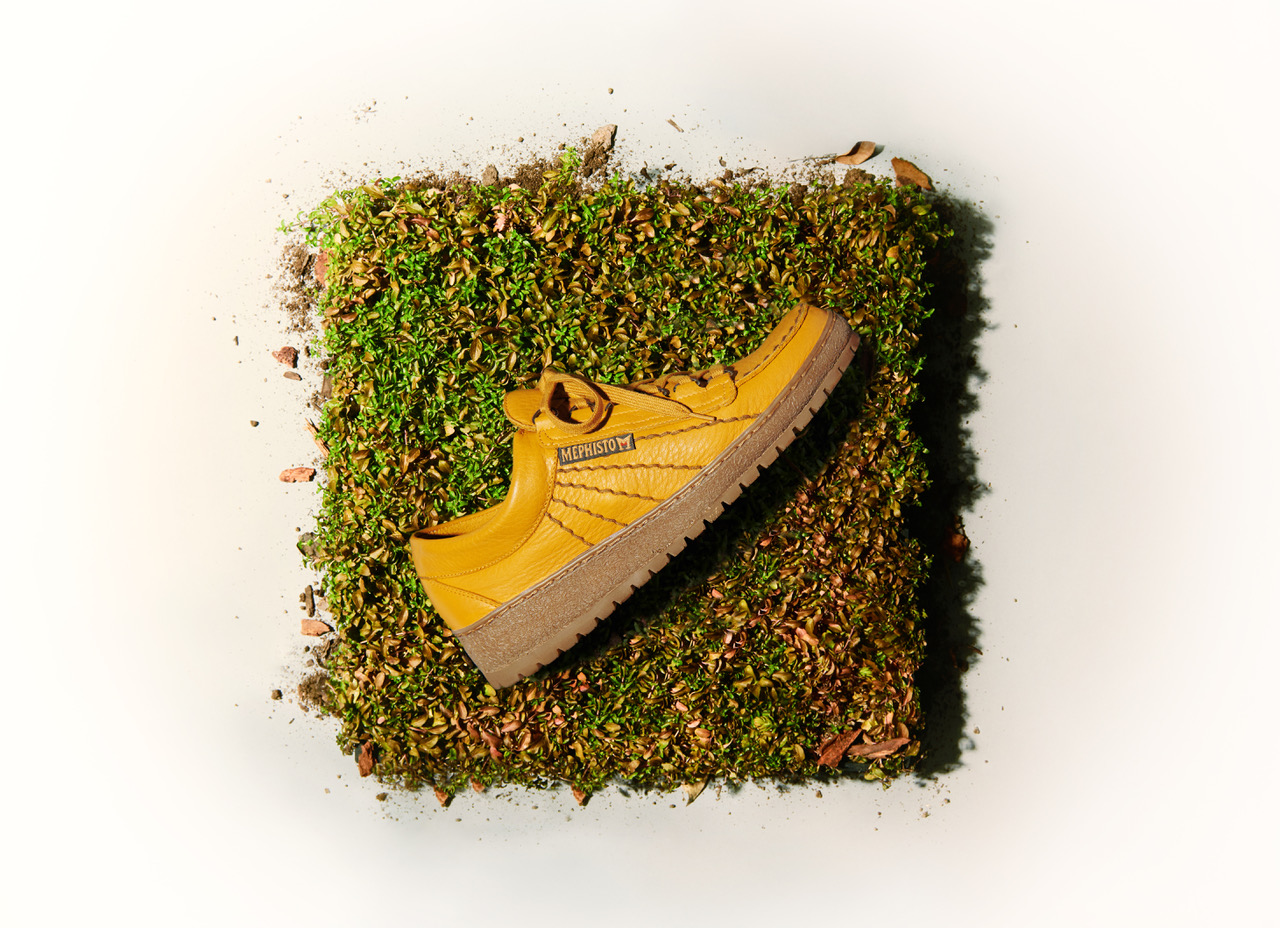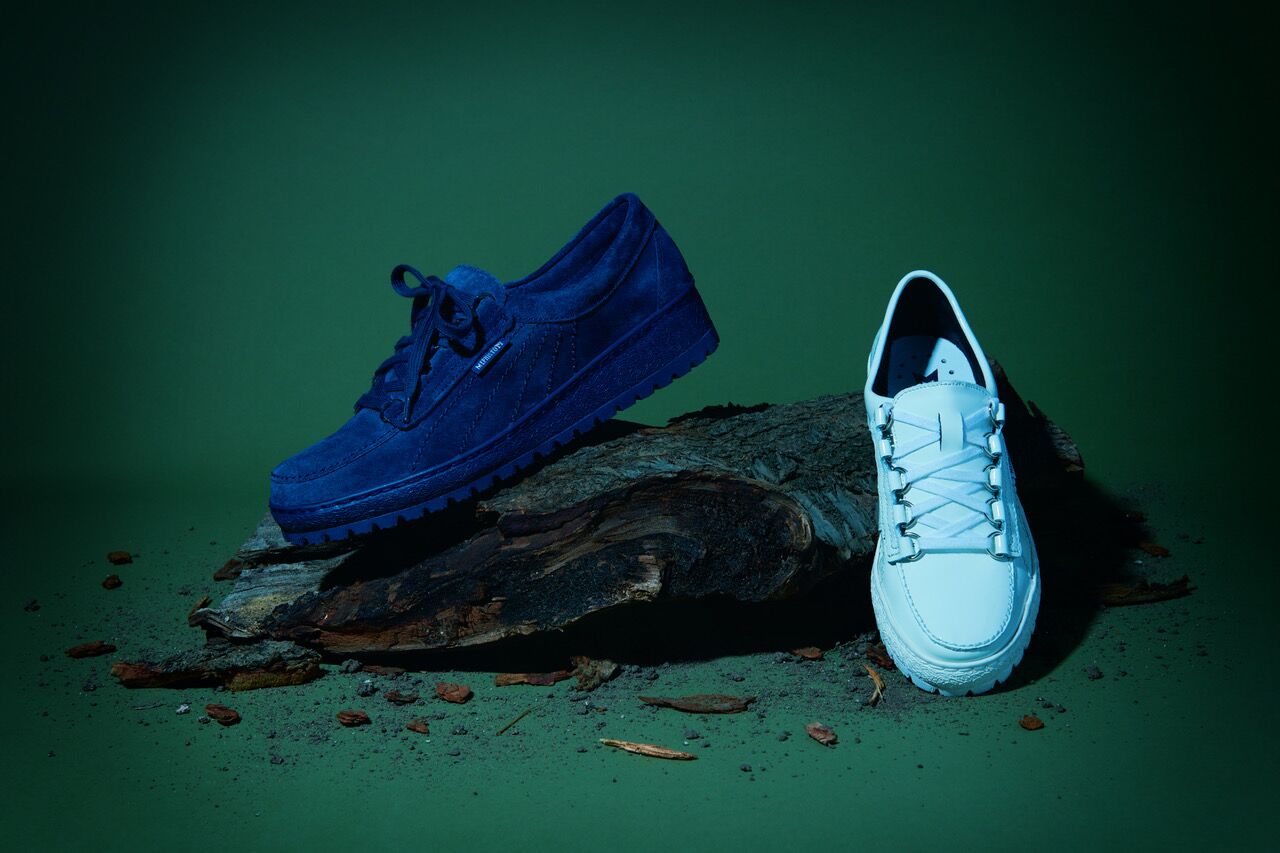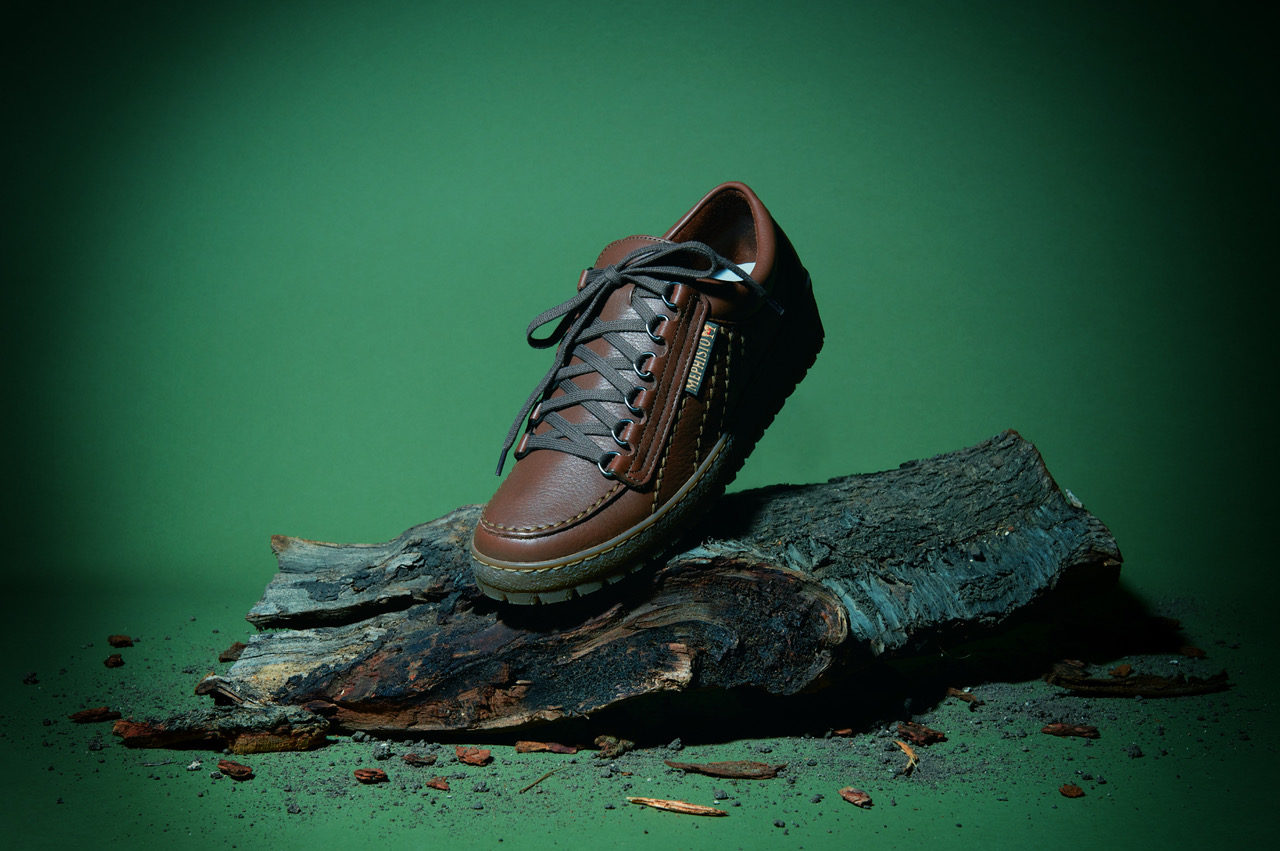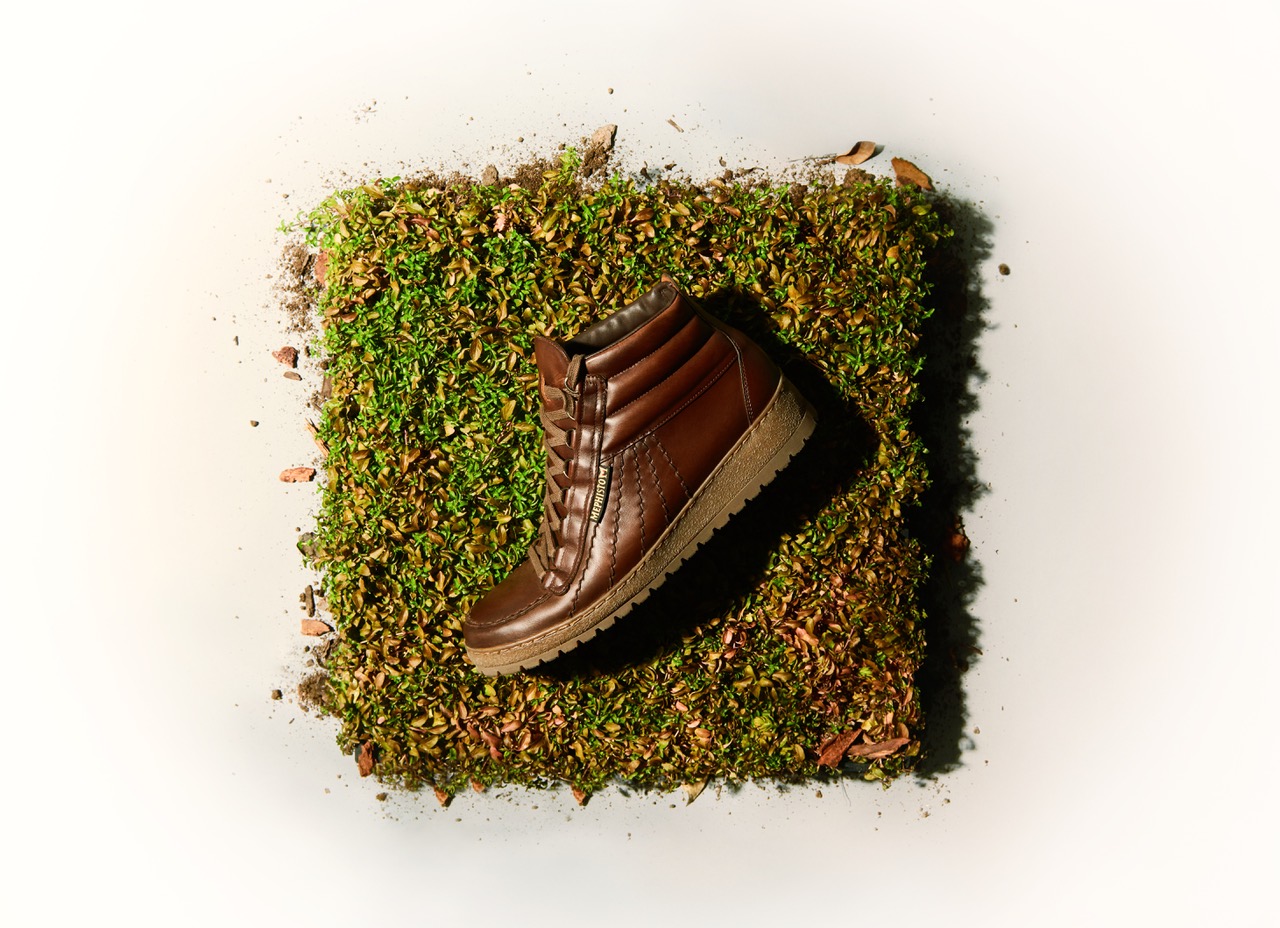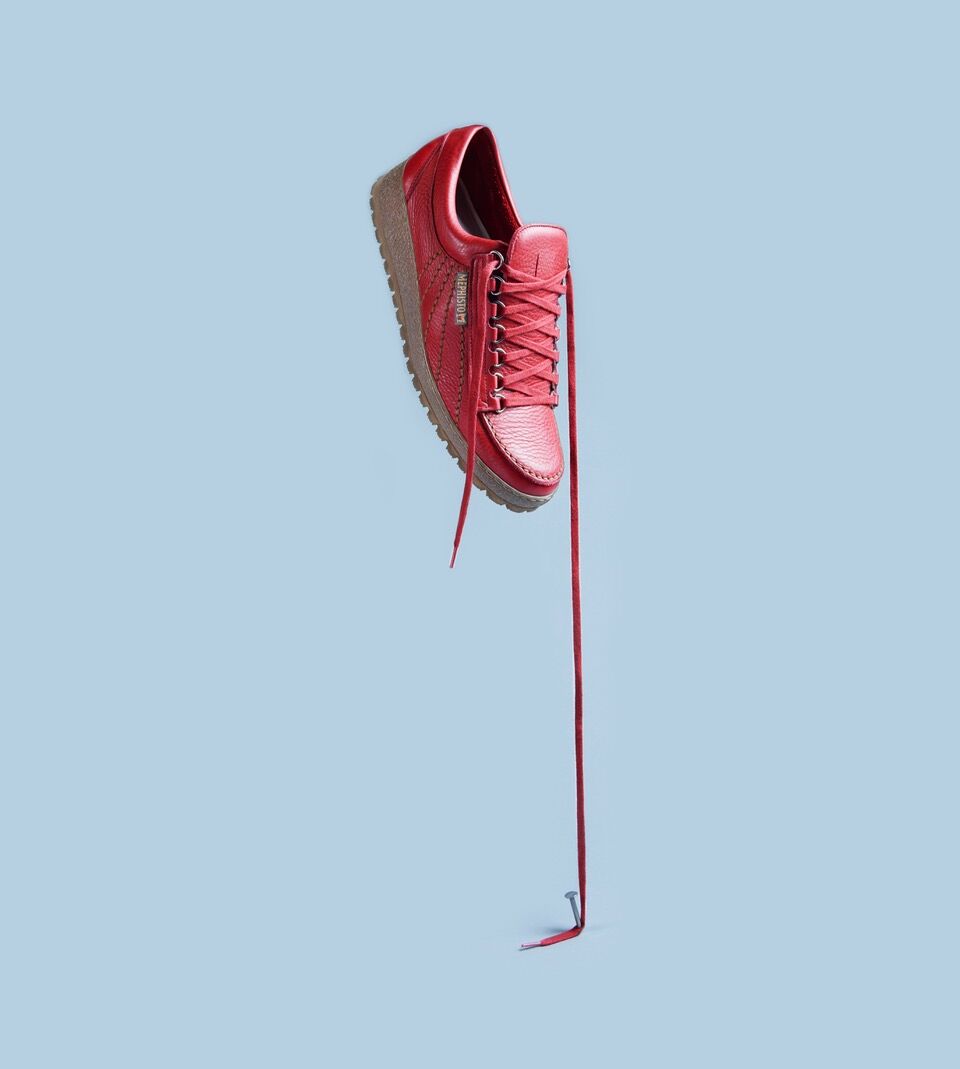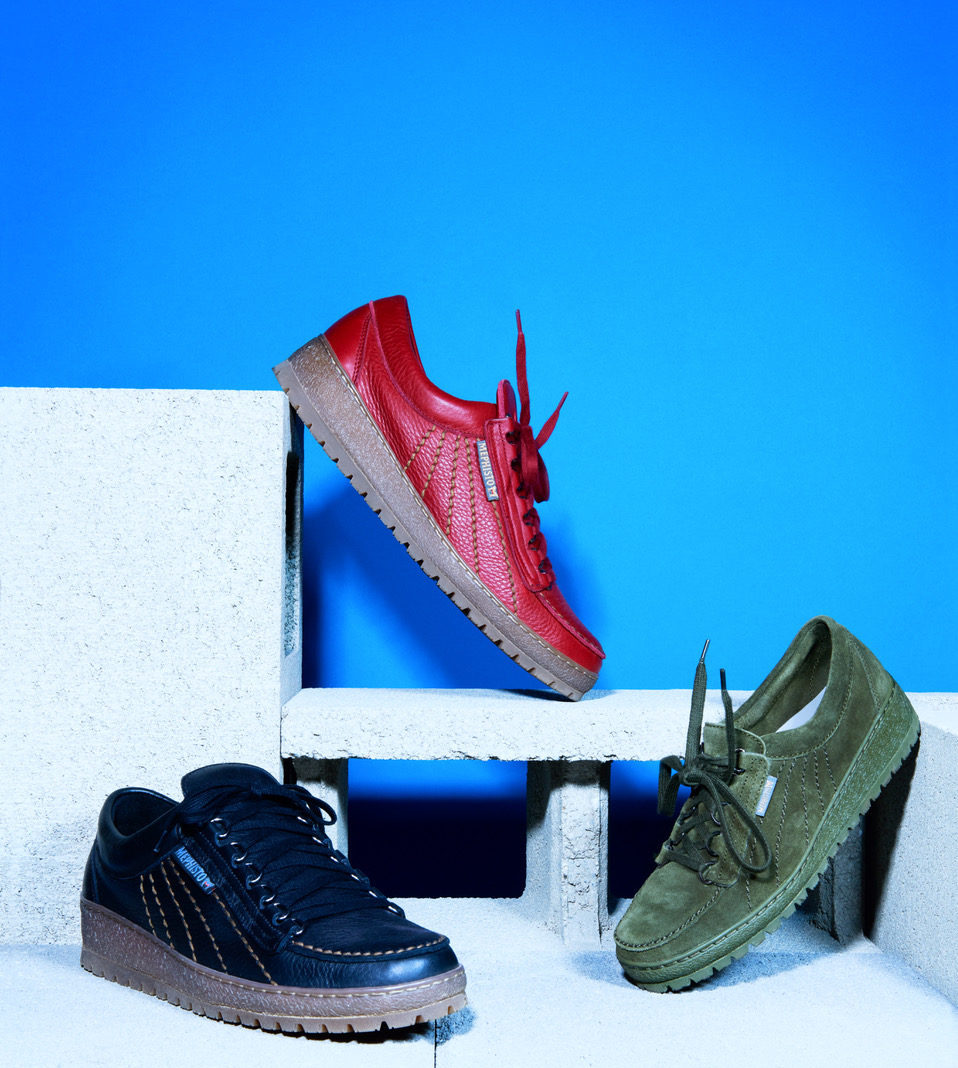 Leave footprints as you go.
Regardless of the great deeds you are planning. Whether building a house, planting a tree or making your first feature film. It's what you do. In your own way, one of a kind. And your Rainbow Originals are your loyal companions with all your heroic endeavors.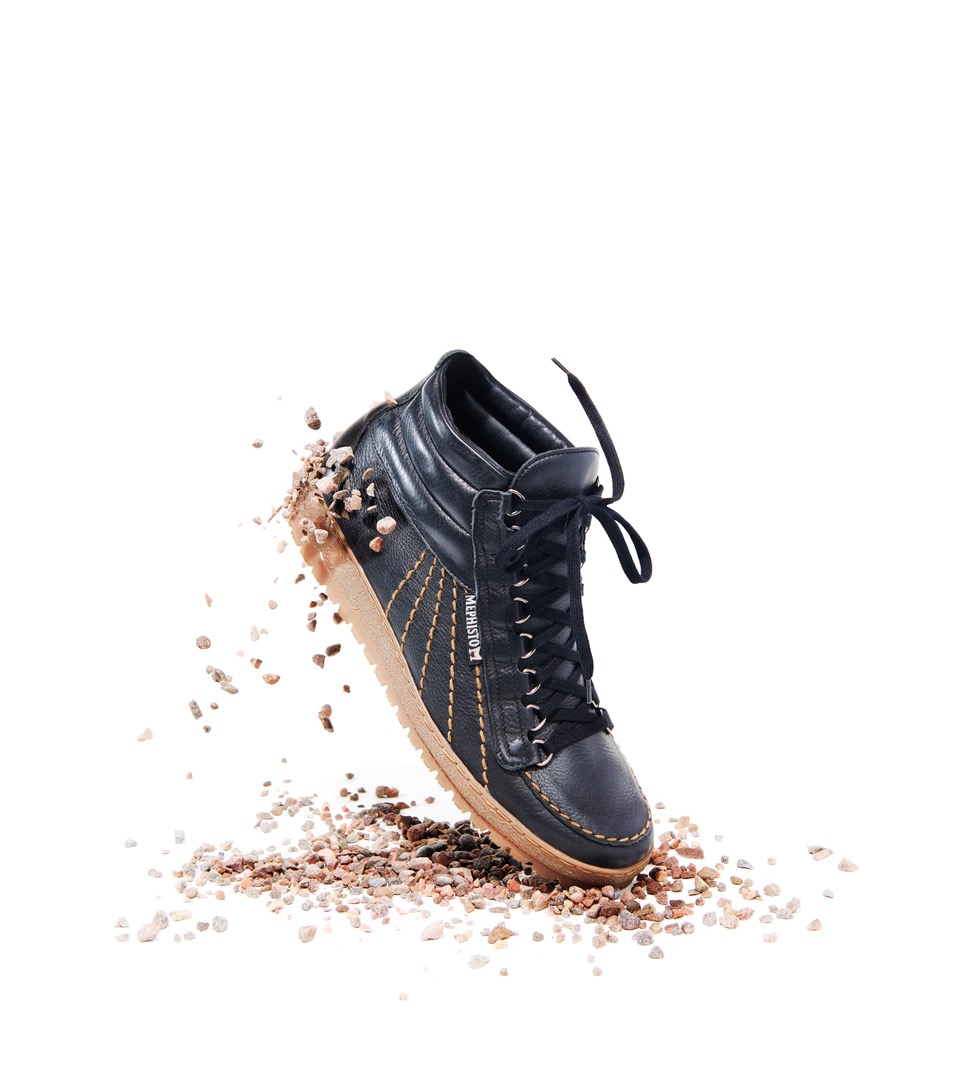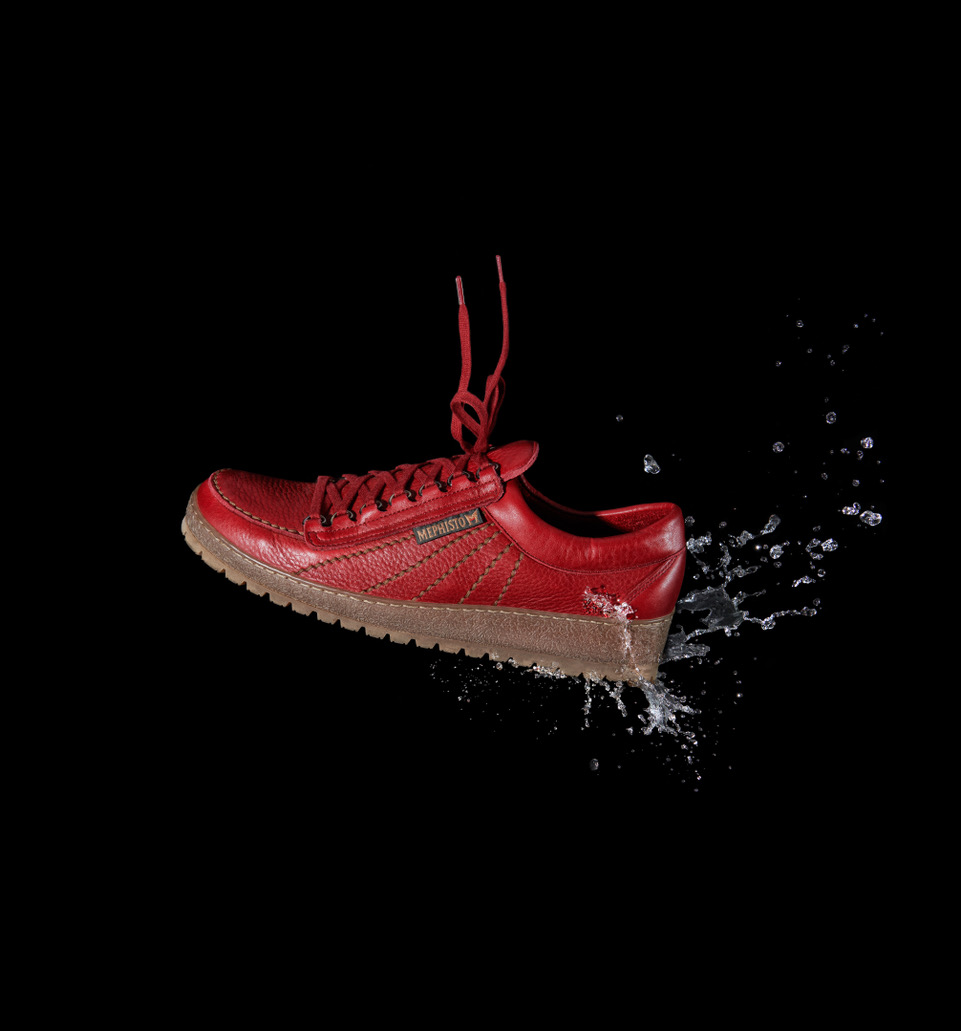 Originals that match your style - and of course those in this Lookbook - which you can find in our Mephisto shop.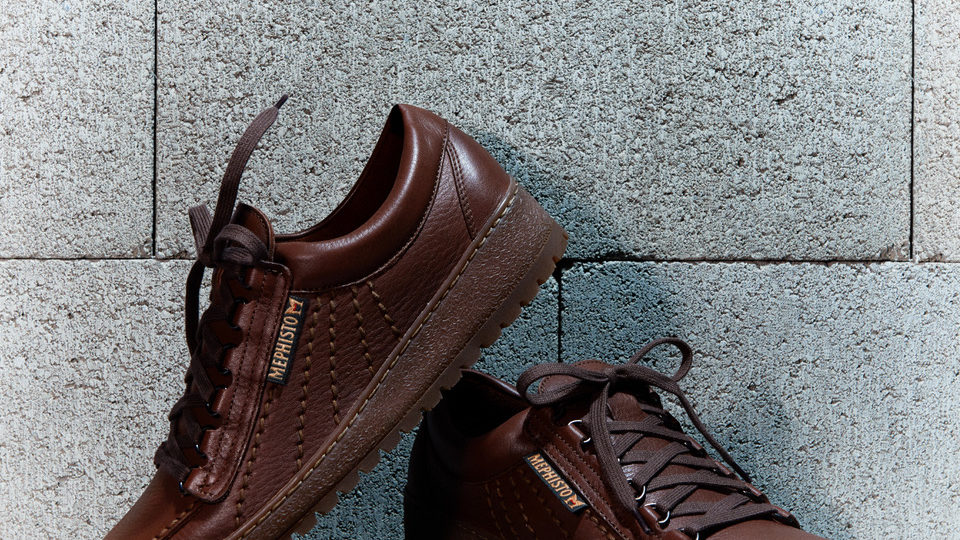 Walks
Mephisto