Coiffeur Pierre Reistroffer
Inspiration
can be found everywhere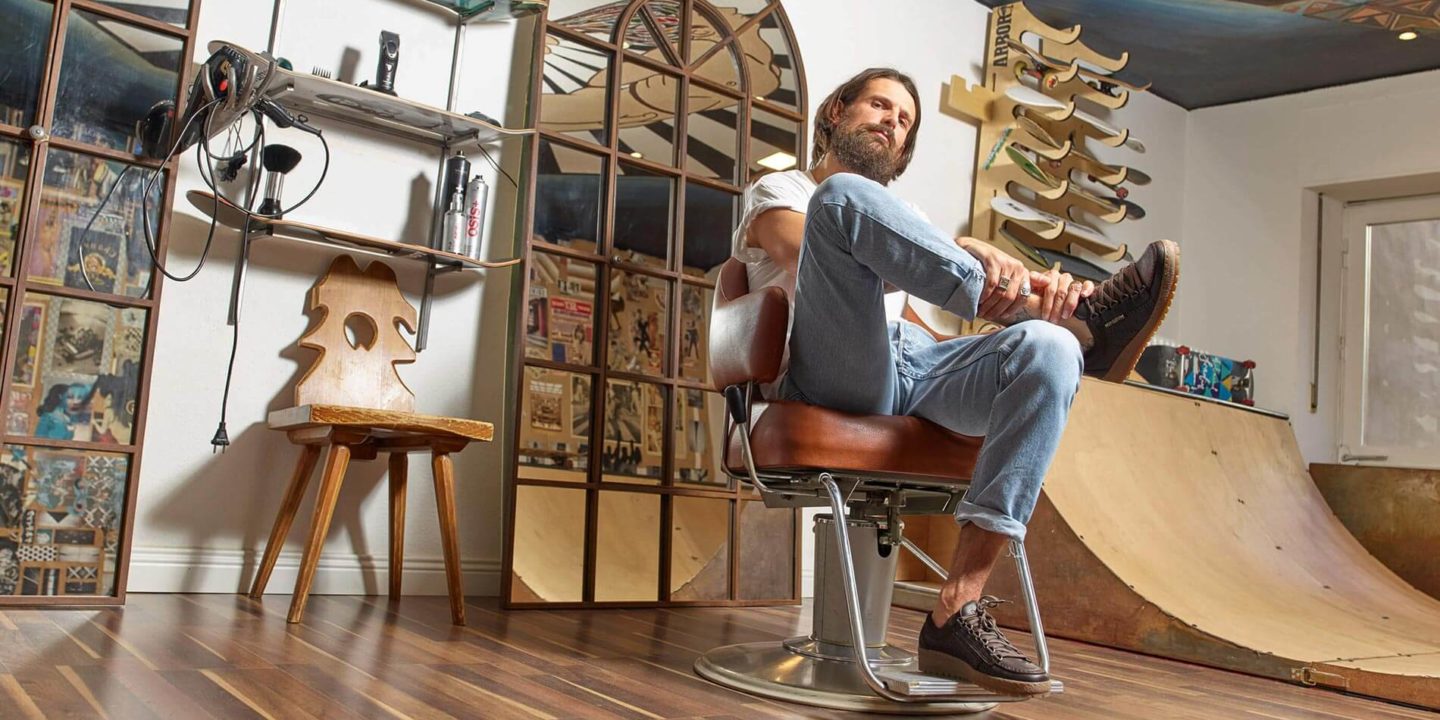 Shop online
Pierre comes from France, has lived in Germany for three years and has fulfilled his childhood dreams in his shop. Pierre is all about style. And getting the right feeling about the things he does, lives and loves. After winning a competition with approximately 4,000 hairstyles, Pierre has become an absolute insider in fashion and style. But he is still very sympathetic with both feet planted firmly on the ground and therefore does his very own thing: from the halfpipe in his shop to his Harley to his many passions, which he not only has but lives ... As unique as you.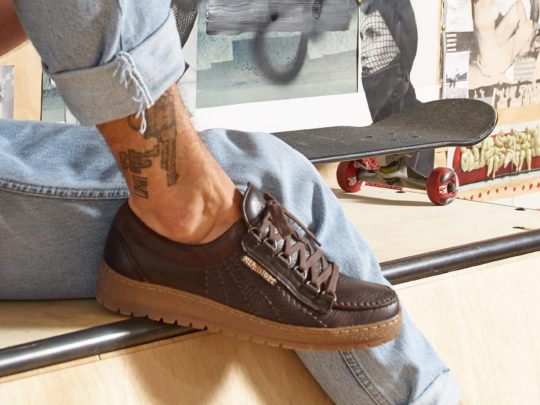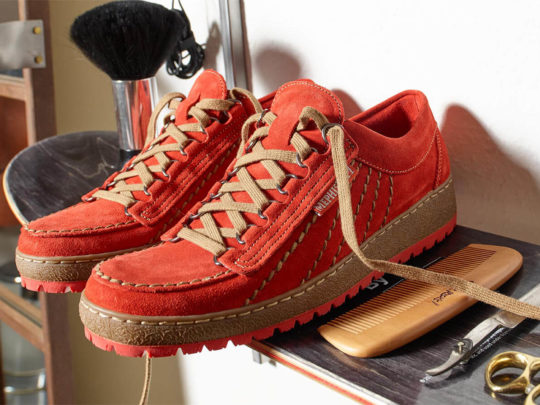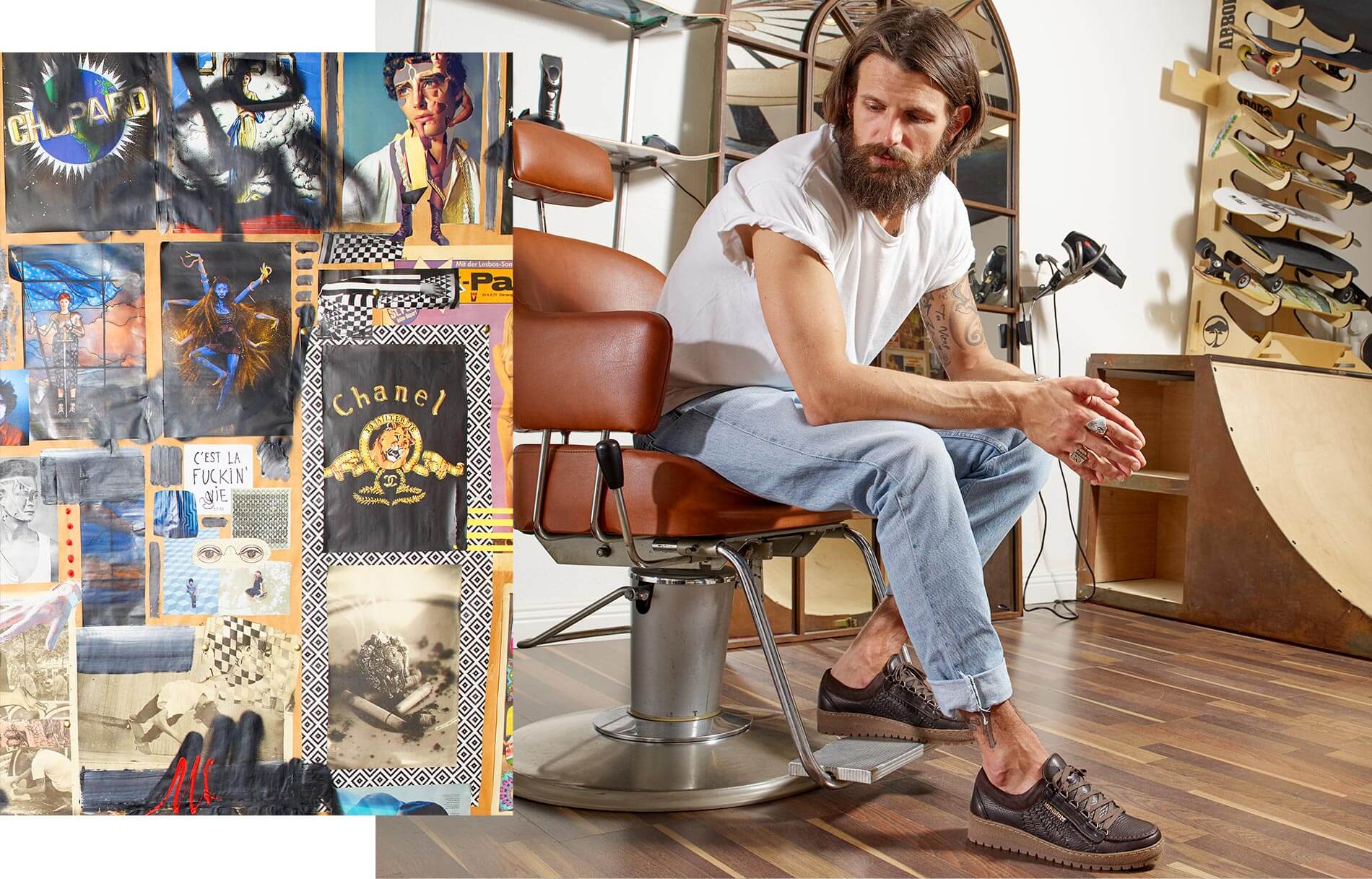 Pierre
It is a way for me
to let off steam.
People just let me get on with it. Pierre loves fashion and design. And the fact that people interpret fashion and design in their own way. He is inspired by Russian designers and Californian skaters: every season presents new trends and new styles. But, of course, some things are unique and always up-to-date. Such as our Originals.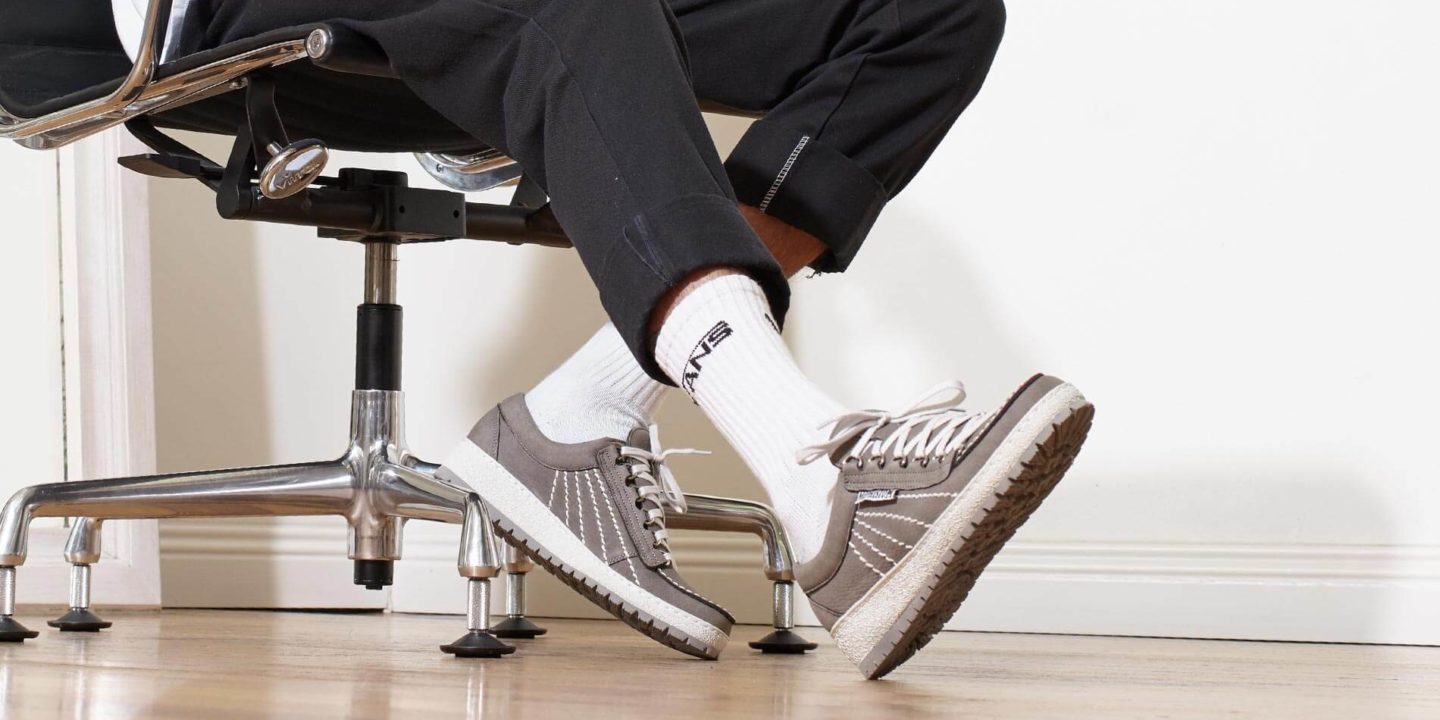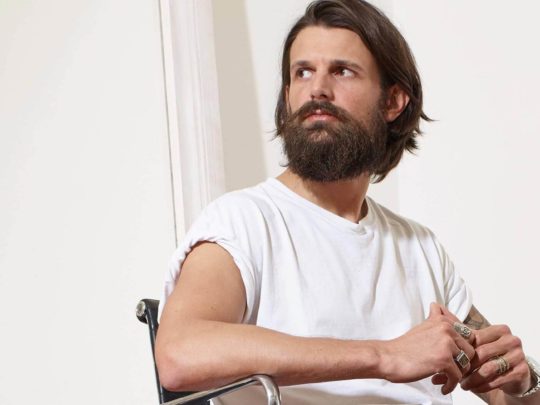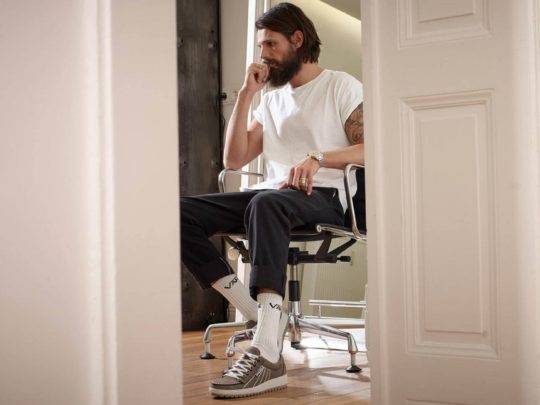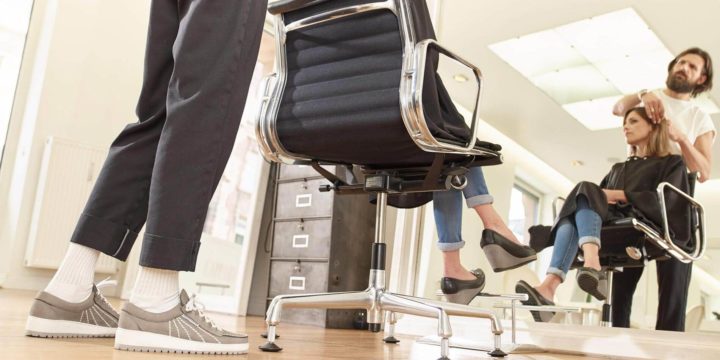 I love
what I live.
Pierre
What does design mean to you?
Many things just look a bit random. However, style is important to me. I want fashion, I want inspiration, I want something unique. I do this job because I love fashion and design.
Do you have a motto for life?
"Having a family and children have made me a more peaceful person. I used to be a bit too wild, but now I've got the balance right. I do my thing, I feel good and it makes me happy. I love what I live."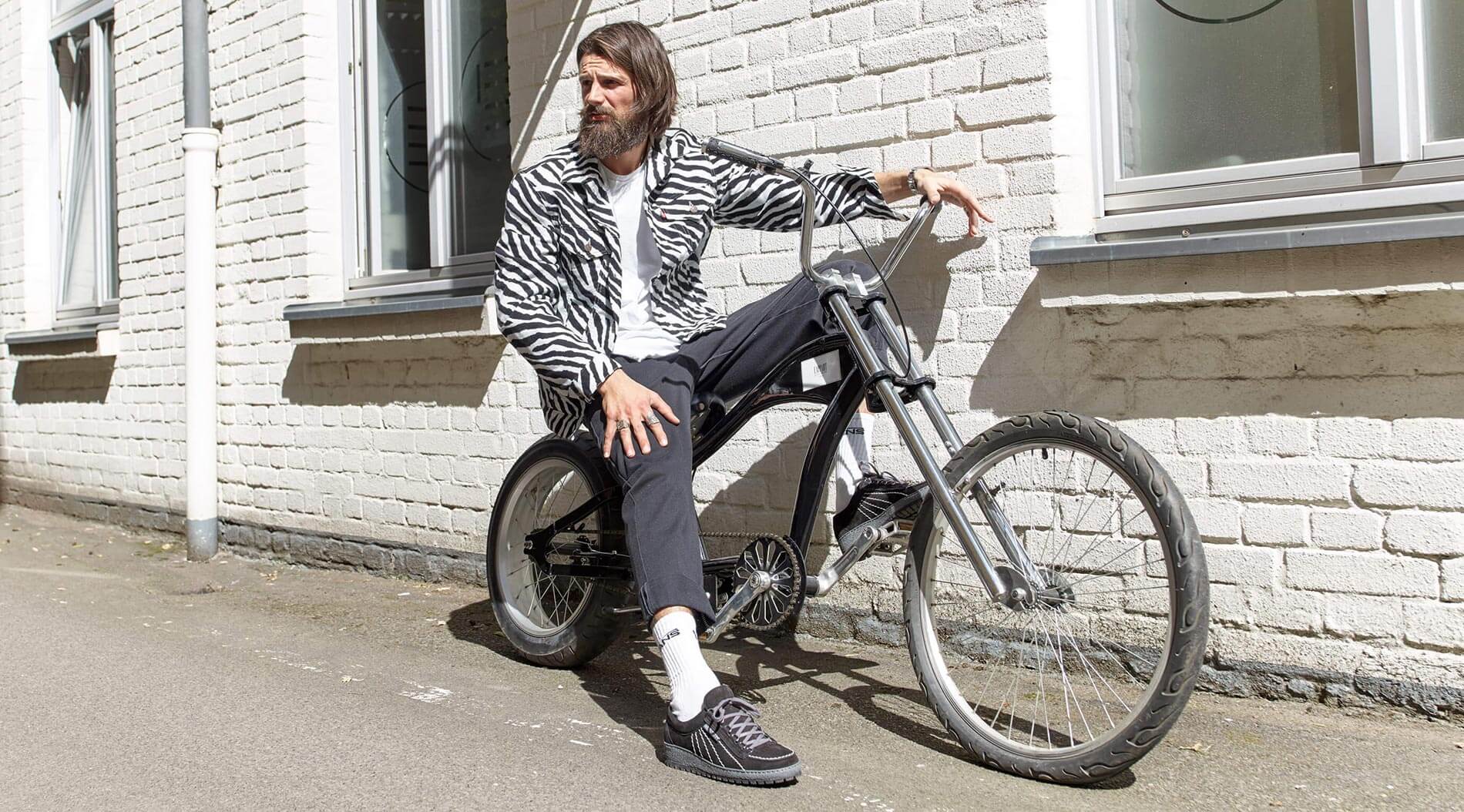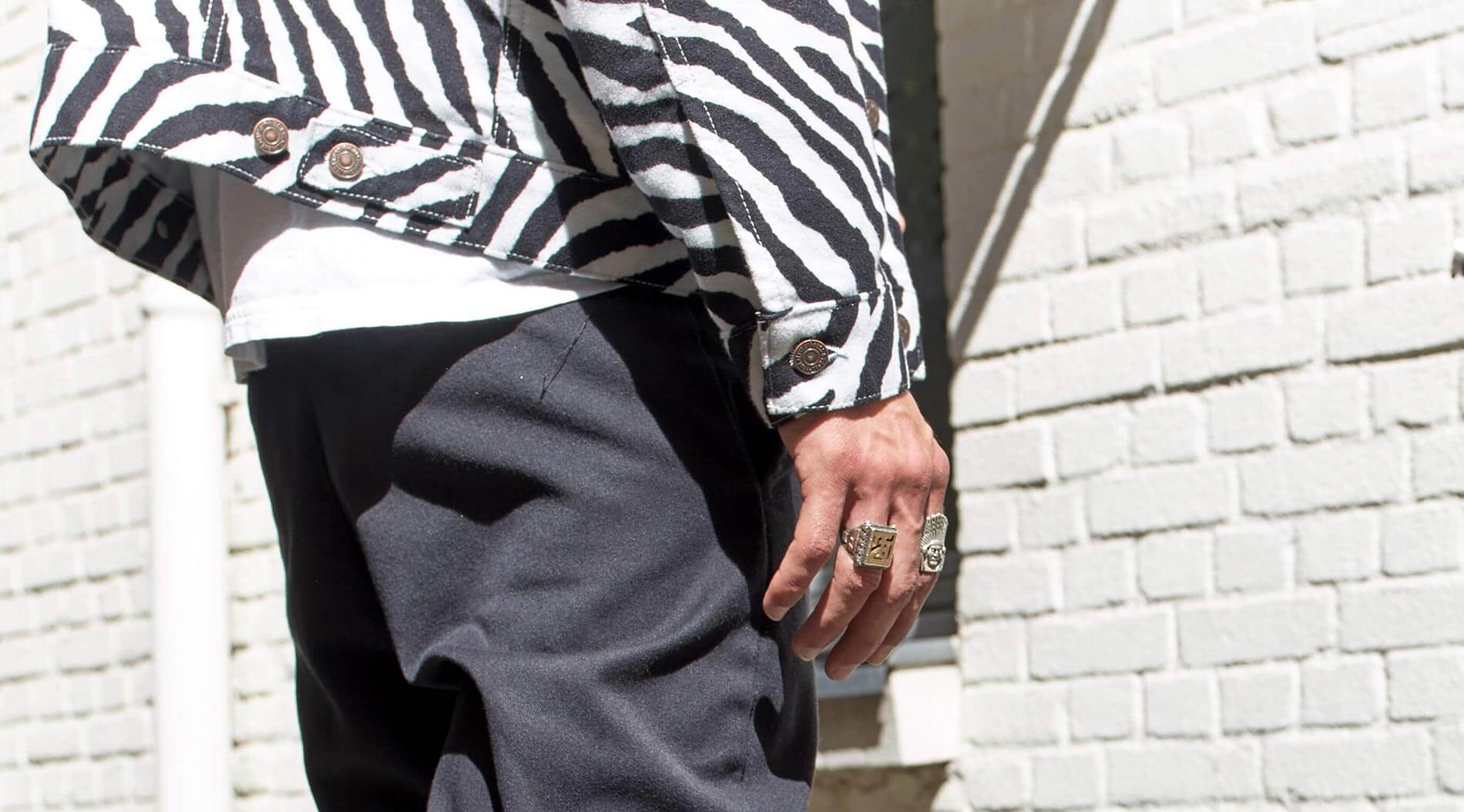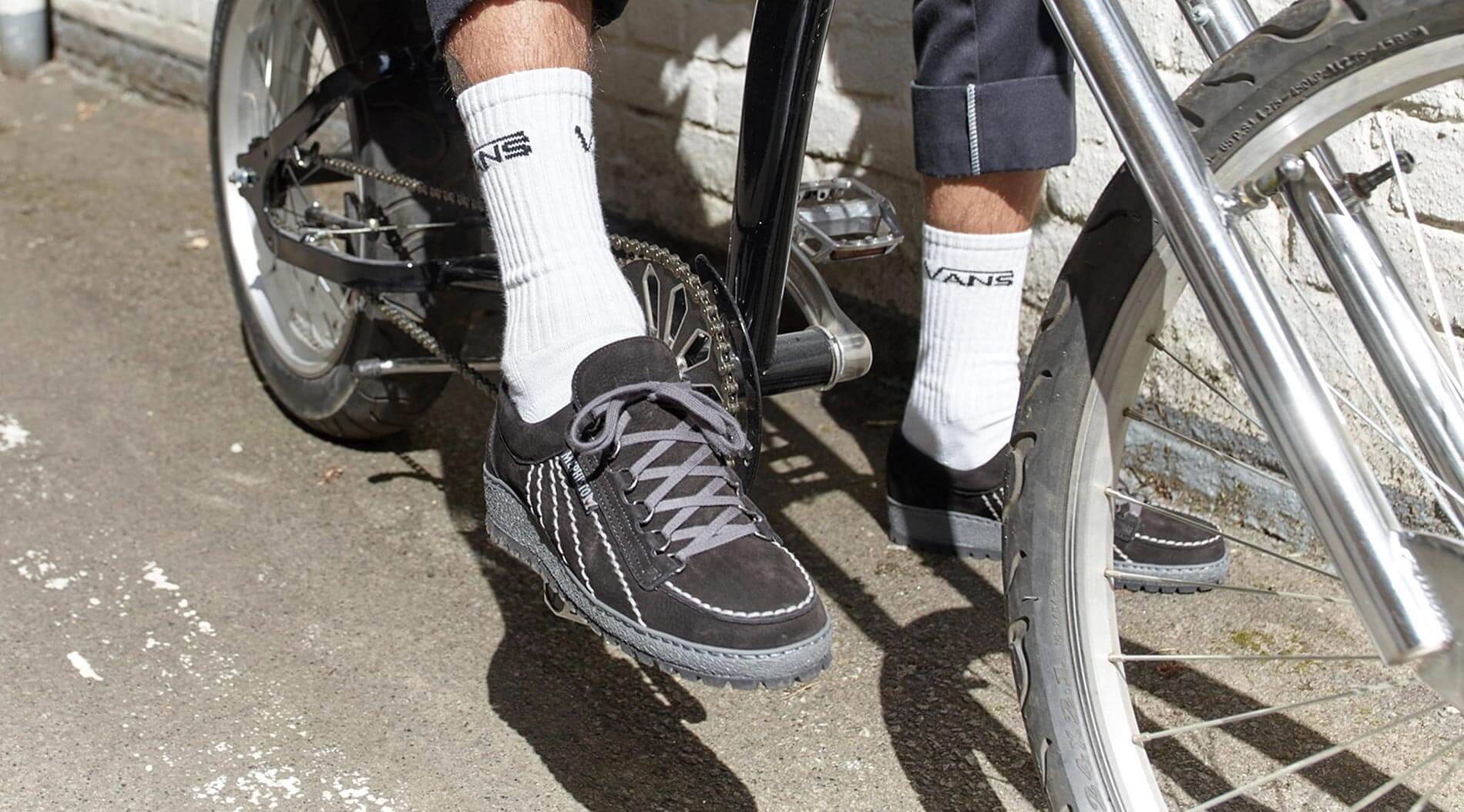 Unique
as you