There is no scene.
There are only unique personalities.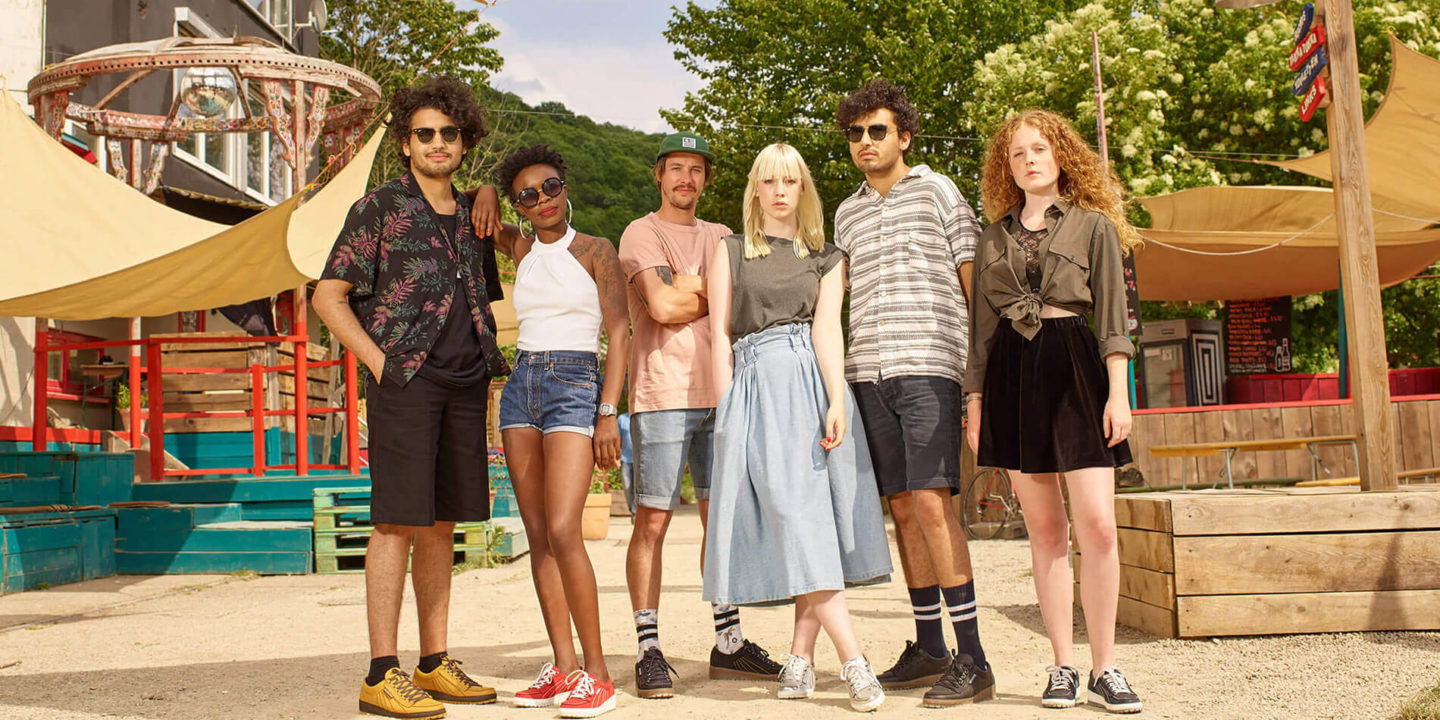 Shop Online
And real individuals know no rules. Our Mephisto Originals fit in everywhere that headstrong personalities clash. You just do your thing. And that is as it should be. It is the individualists who keep the world turning. Unique personalities facing the masses every day and still standing their own ground. Be unique. Just like our Rainbow Originals. One of a kind.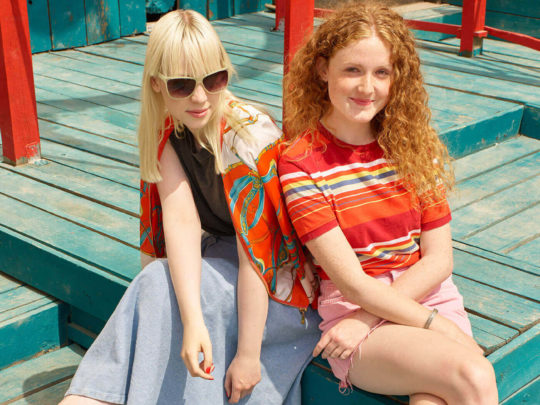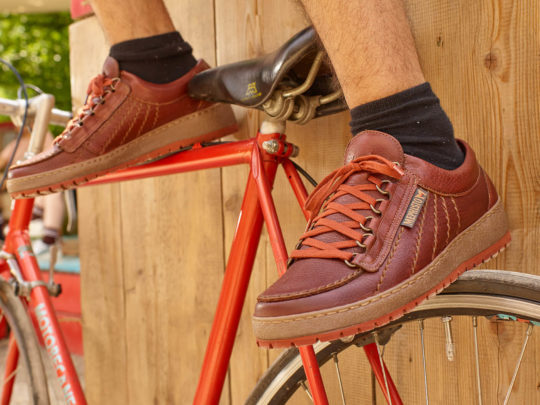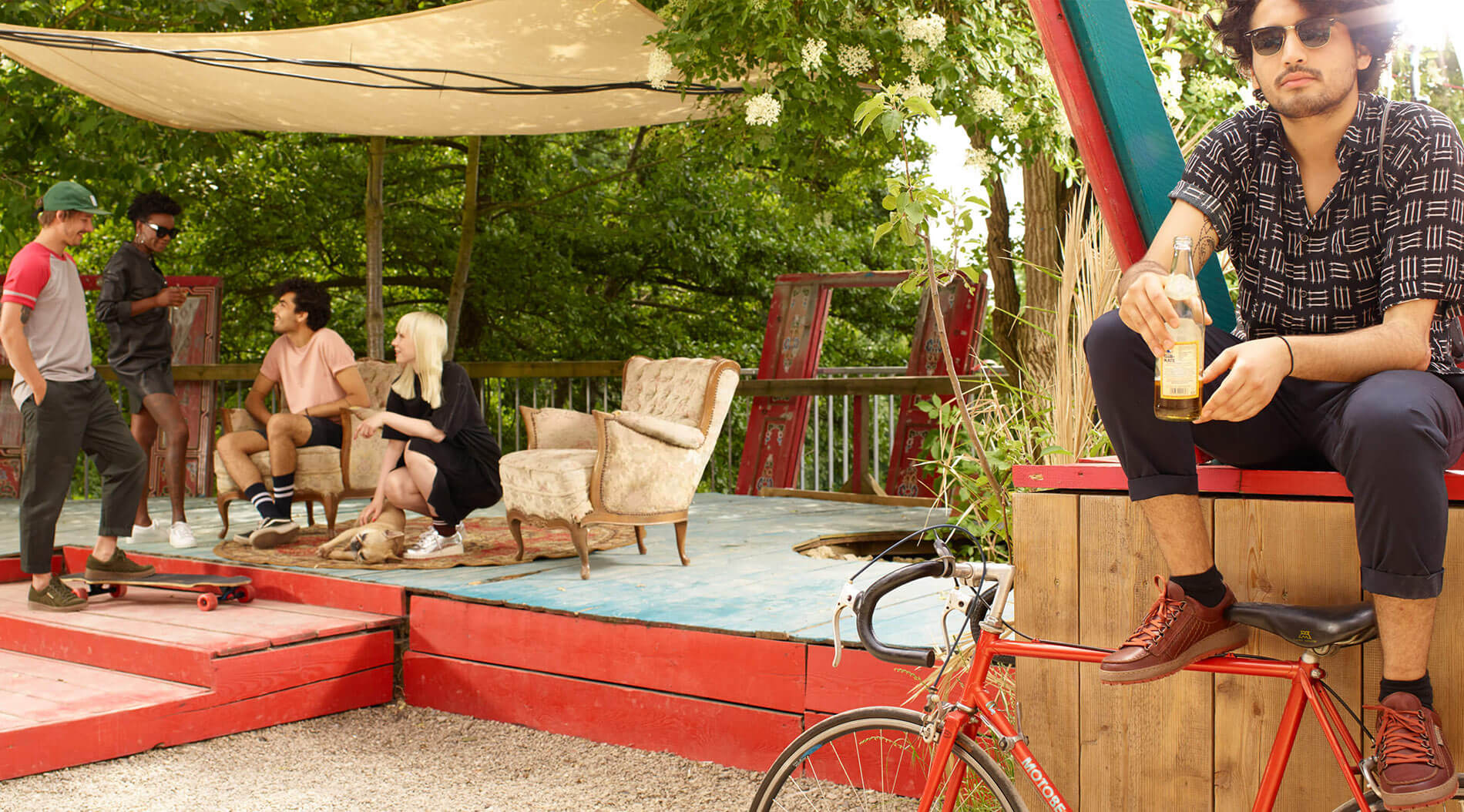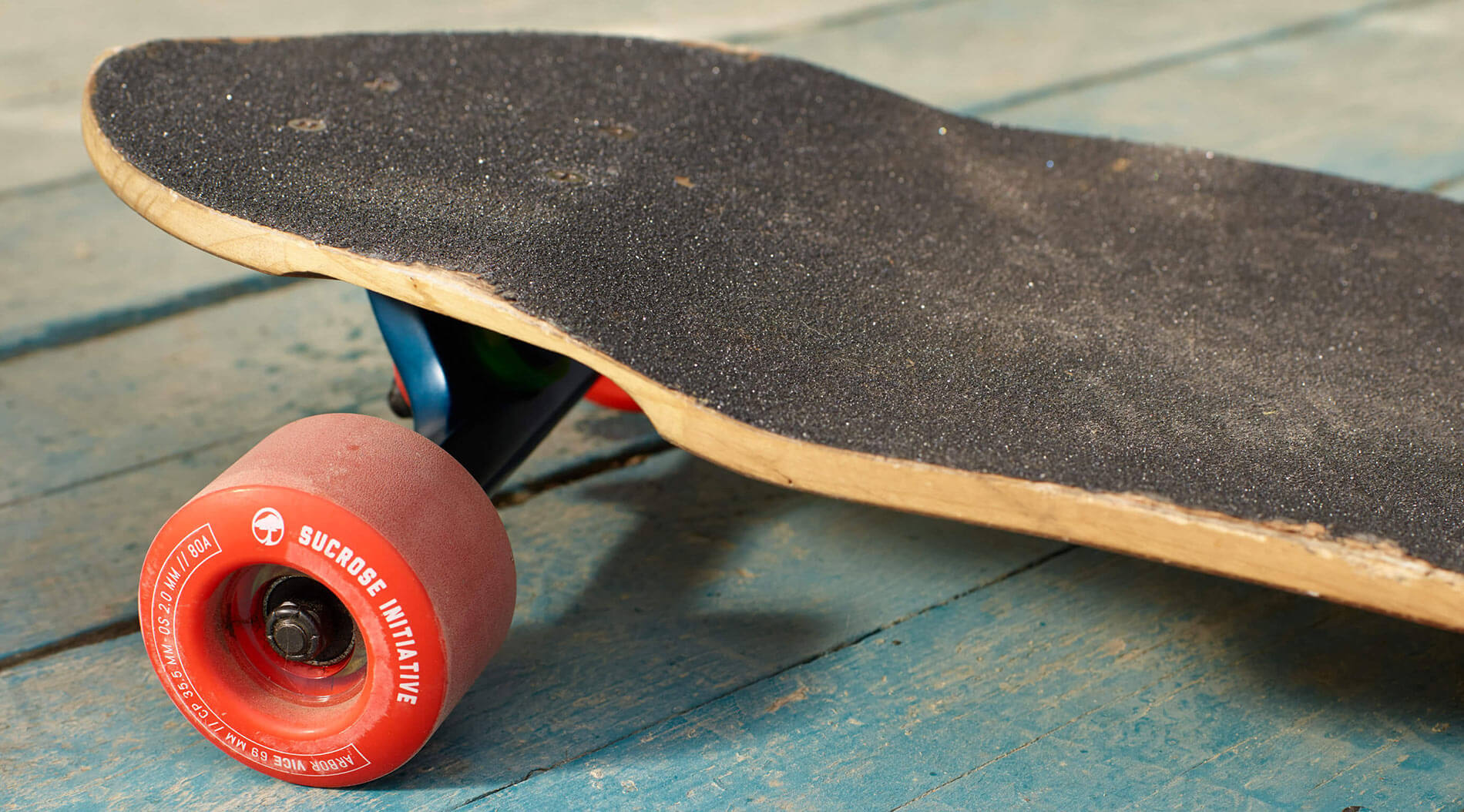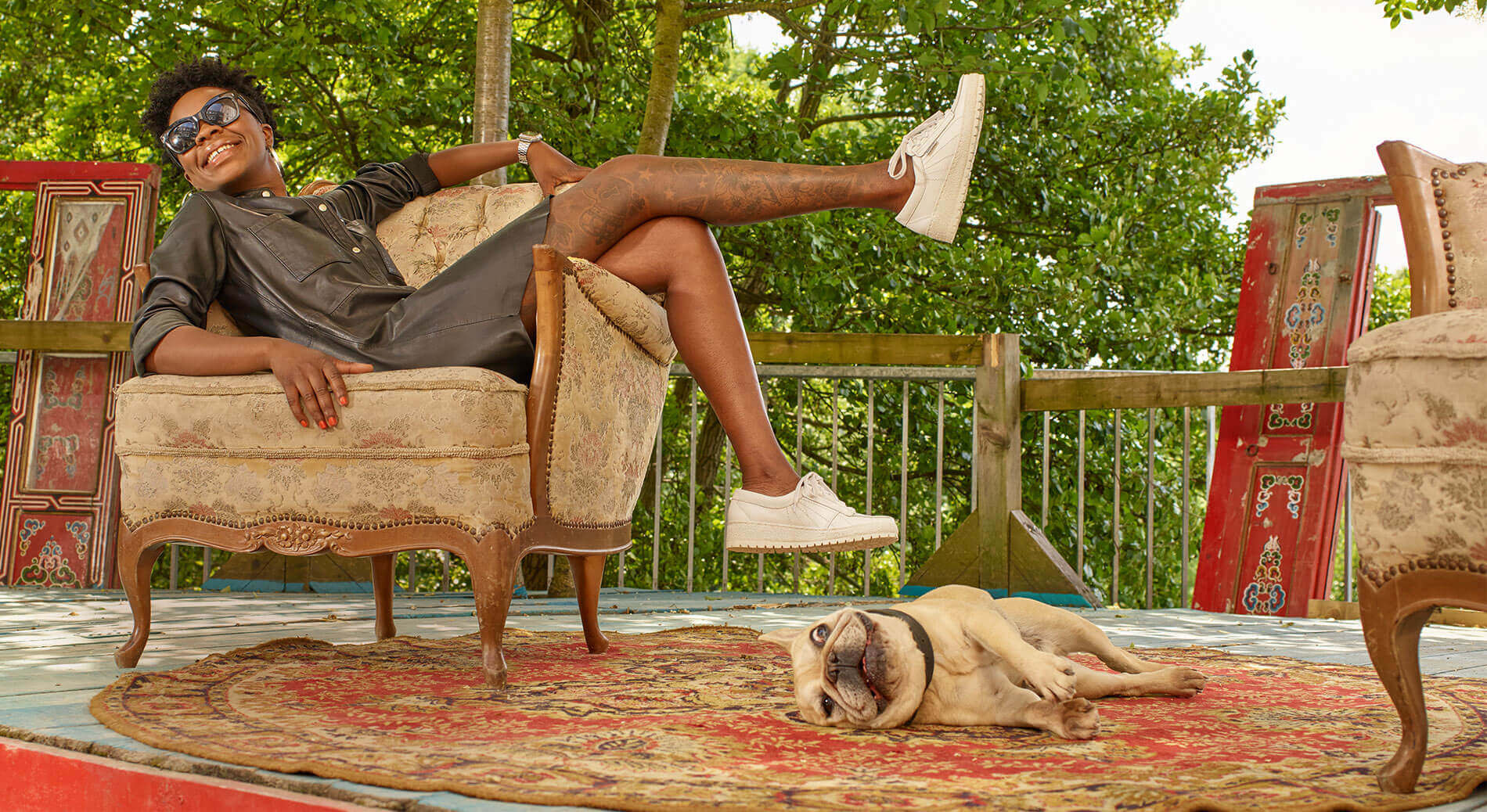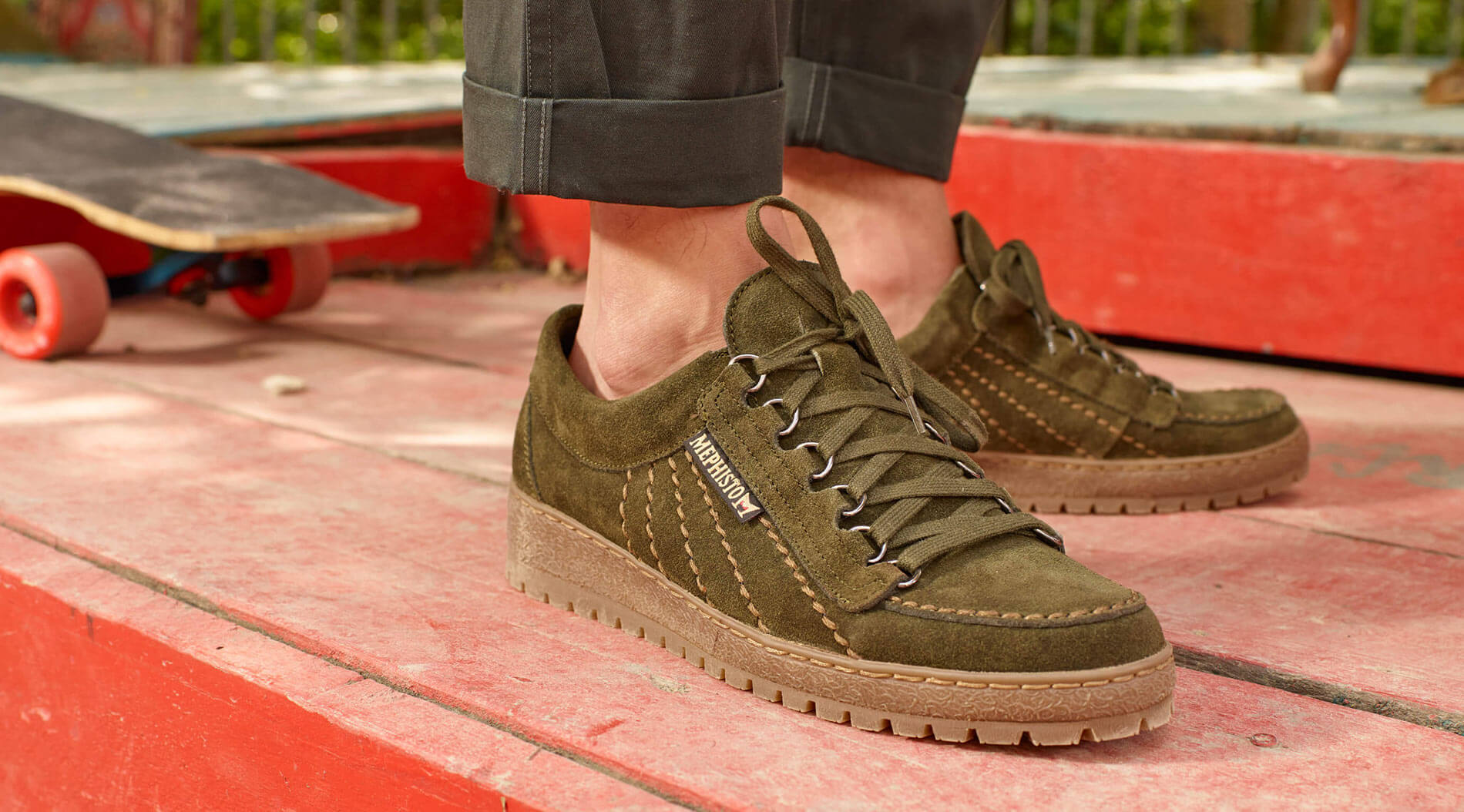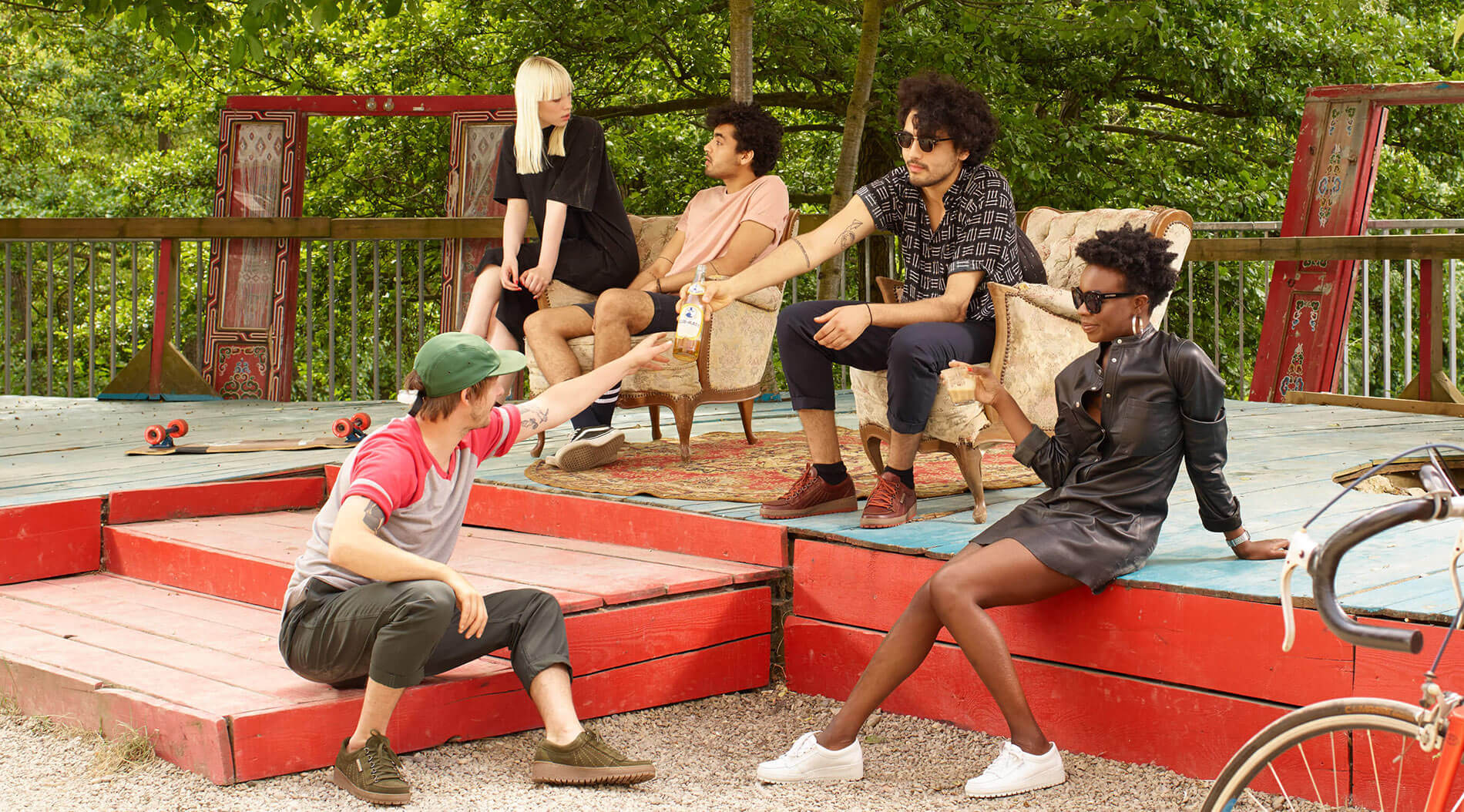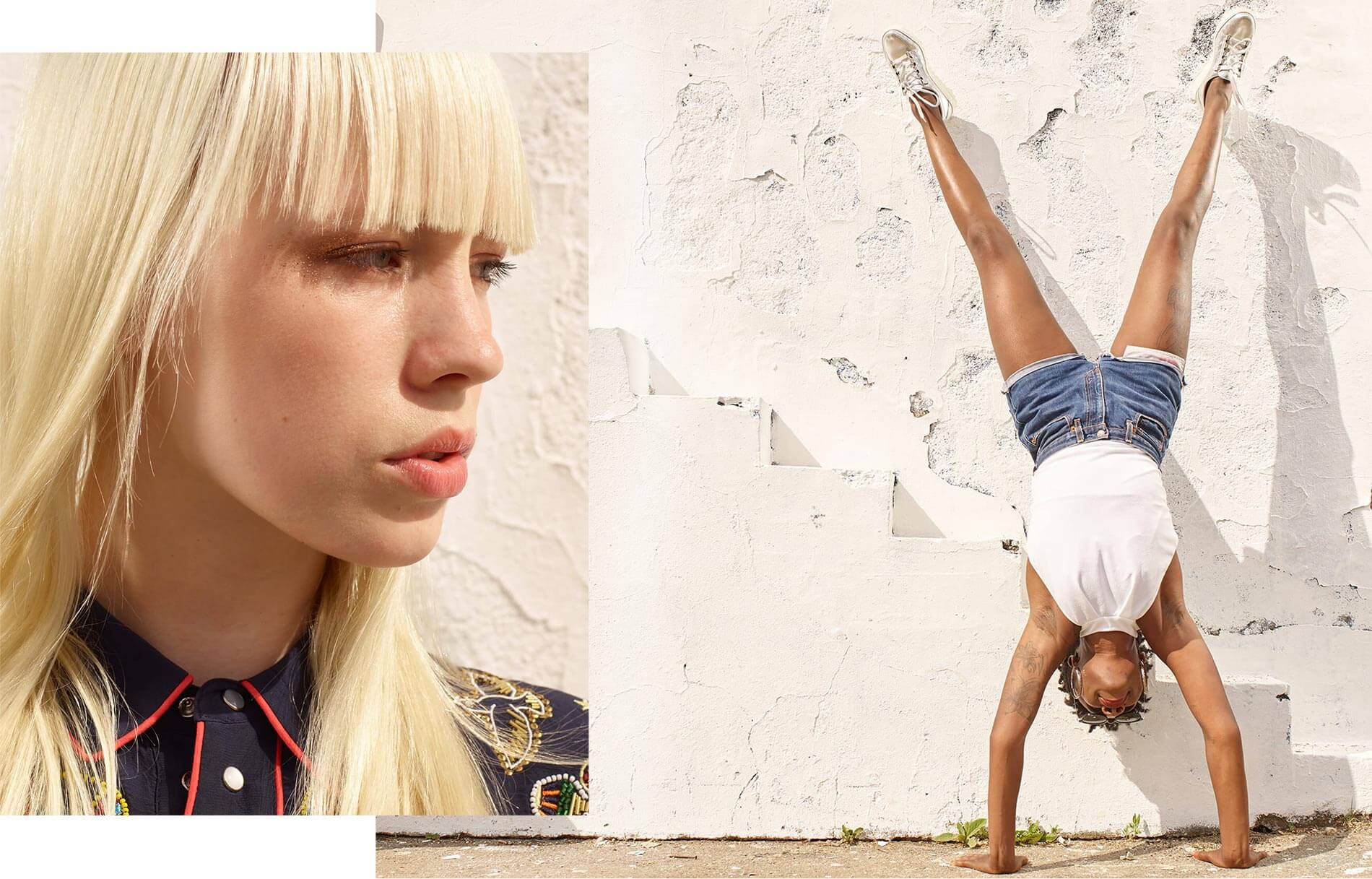 Your Originals
friends for life.
Trends come and trends go. But you can count on your friends. And on your Originals as well. Let's be frank: It doesn't matter where you are on this planet, your Originals are your faithful companions. Regardless if you are going to an interview in downtown Manhattan or on your way to meet your friends at the beach in Rio. Your Originals are your friends for life.
Do you fancy the Lady Originals in silver?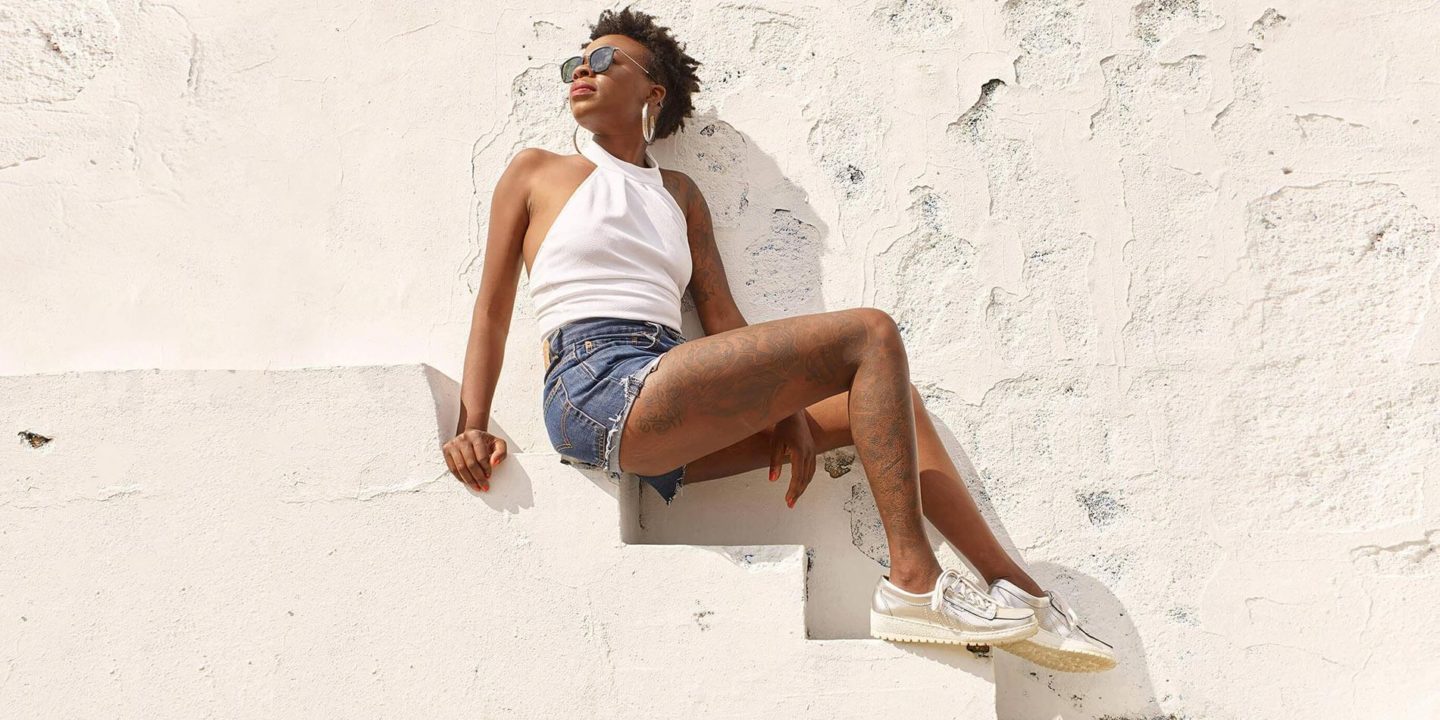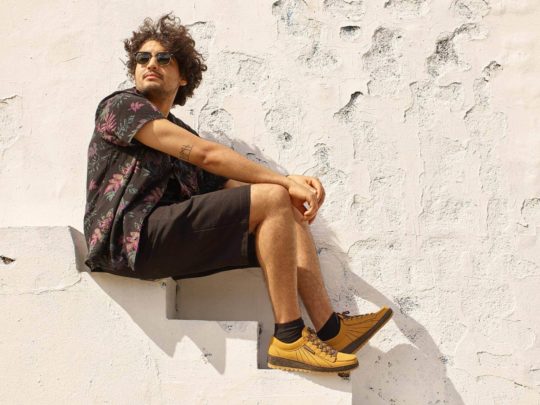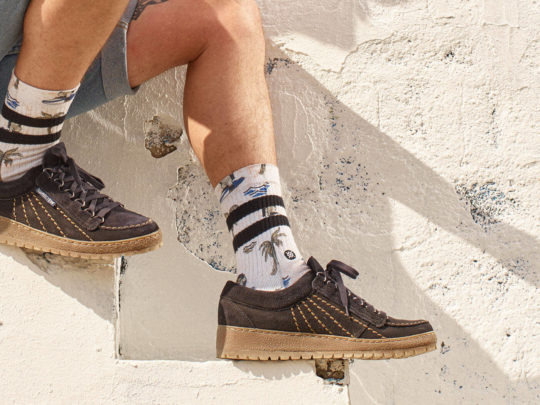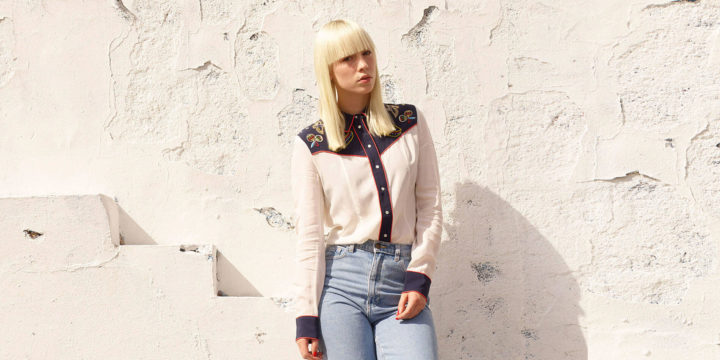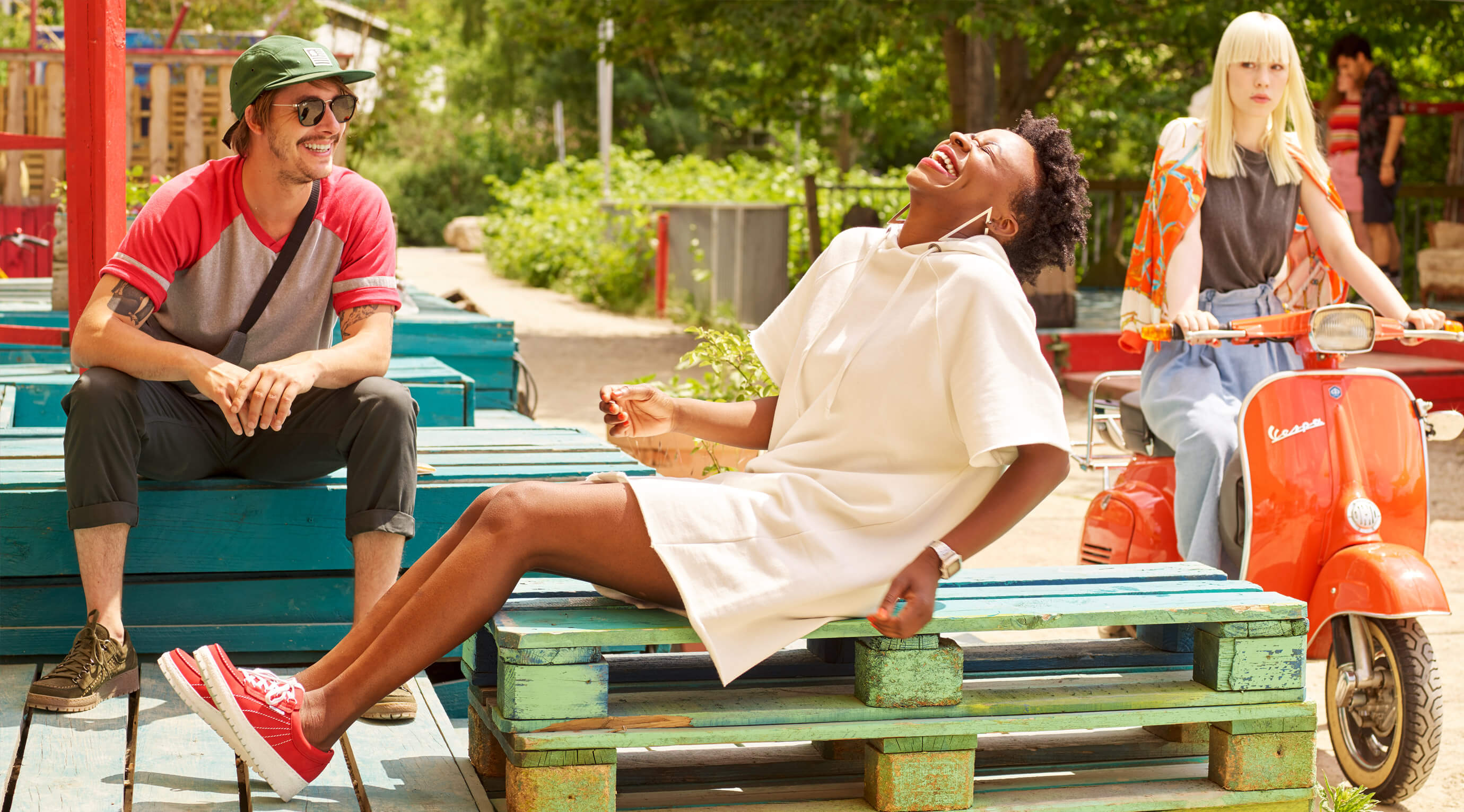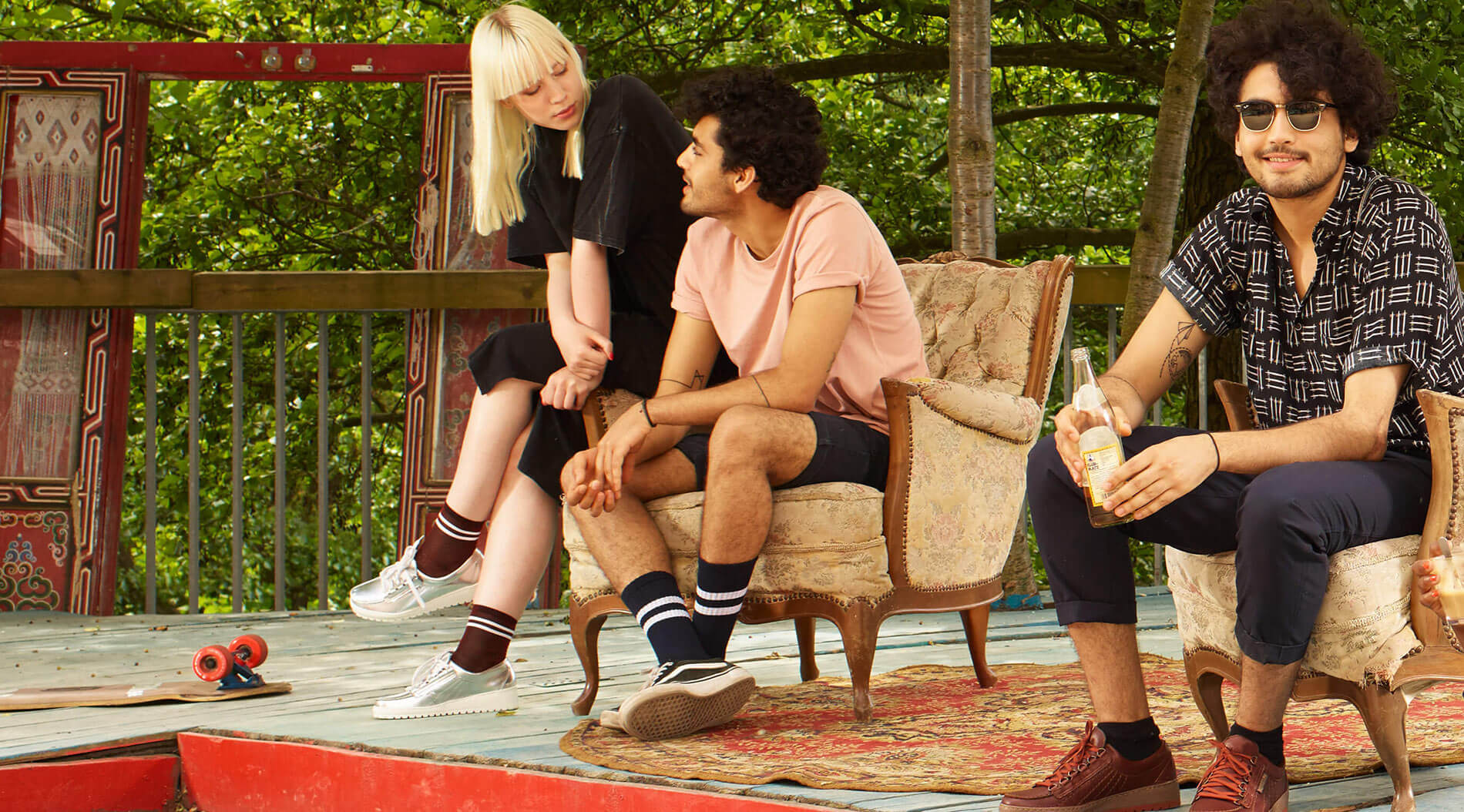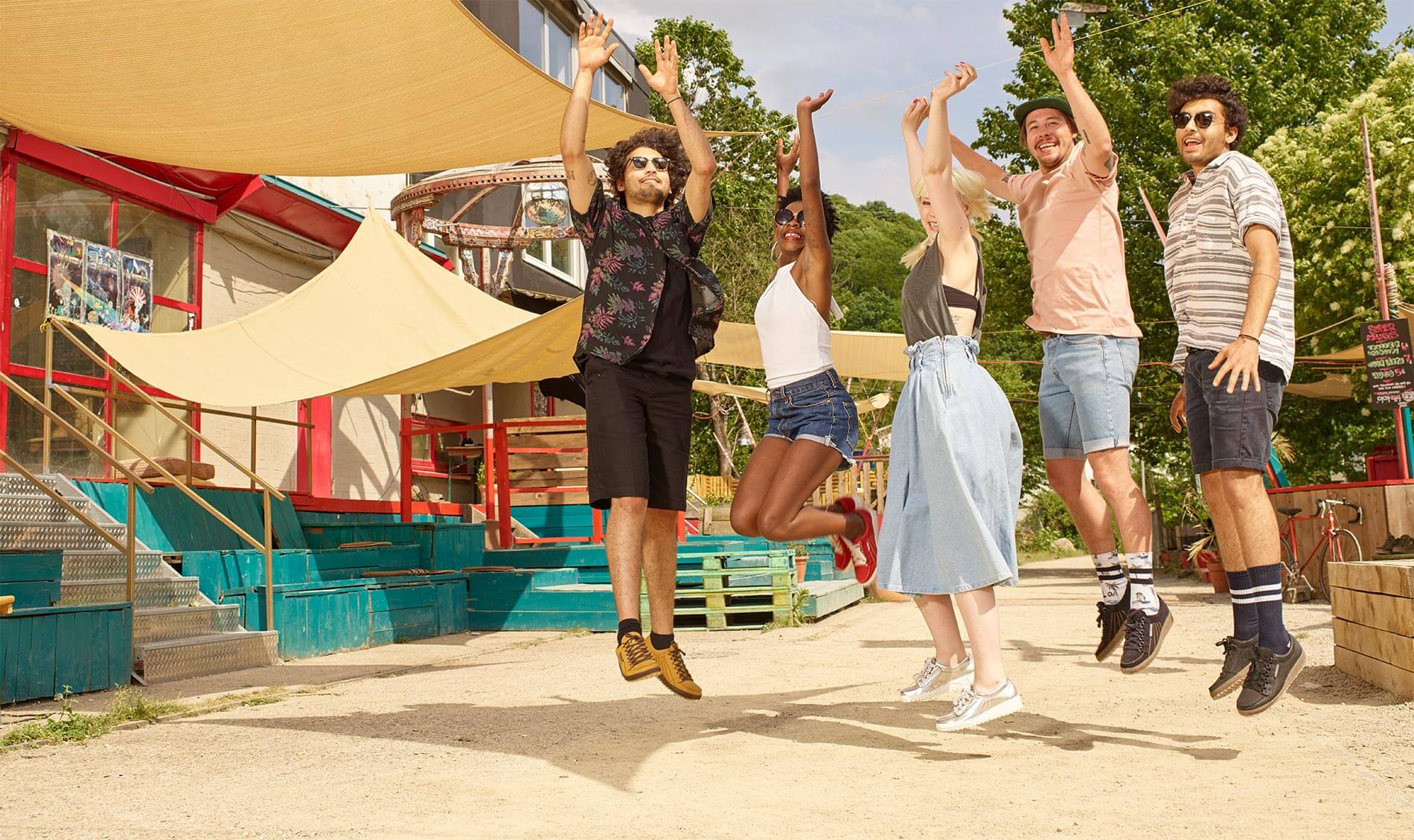 Leave footprints as you go.
Regardless of the great deeds you are planning. Whether building a house, planting a tree or making your first feature film. It's what you do. In your own way, one of a kind. And your Rainbow Originals are your loyal companions with all your heroic endeavors.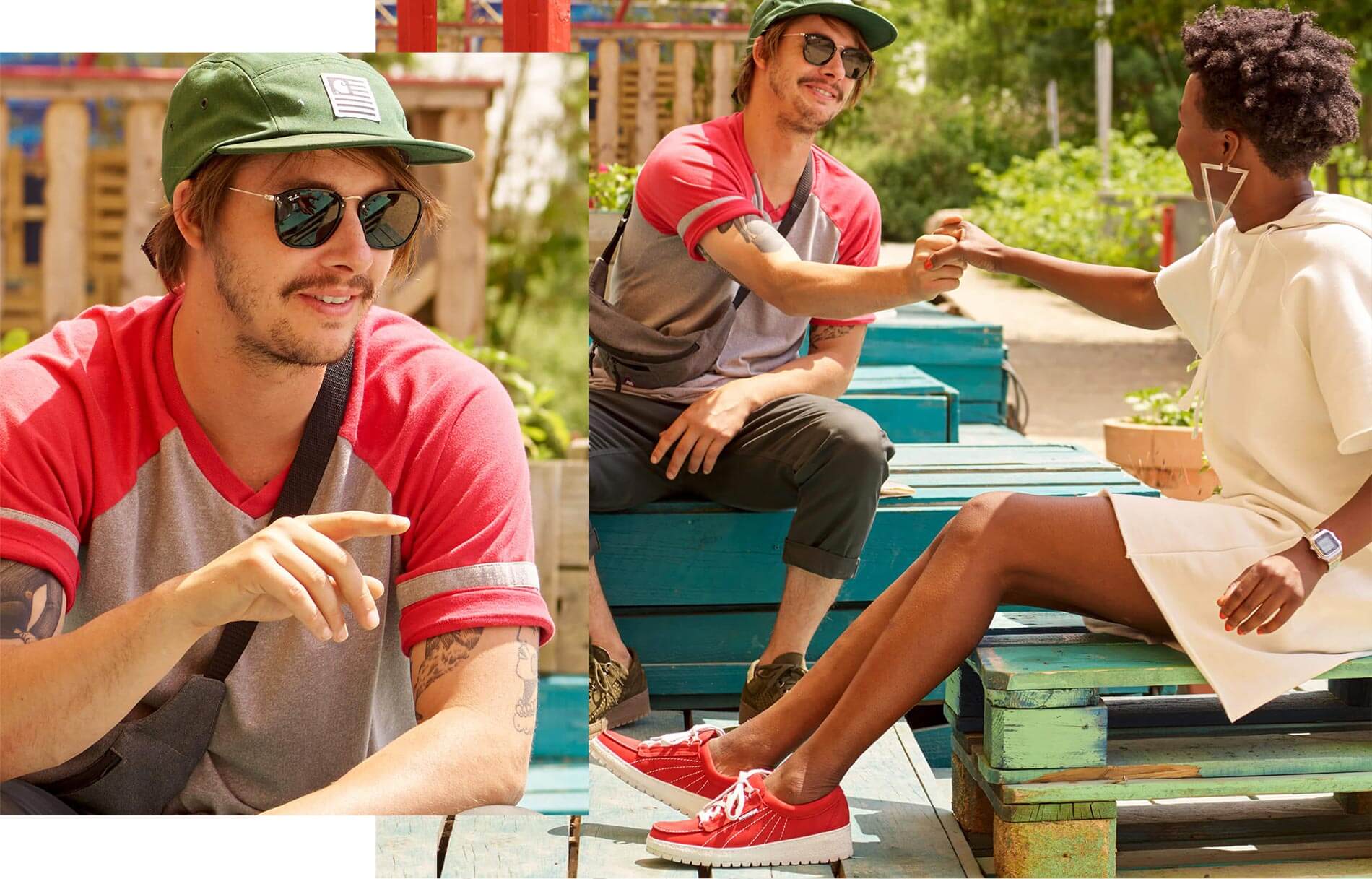 Originals that match your style - and of course those in this Lookbook - which you can find in our Mephisto shop. Shop online

Unique as you
Look