Sneaker collector Mirko Stublic
Because they are comfortable,
because they are always cool.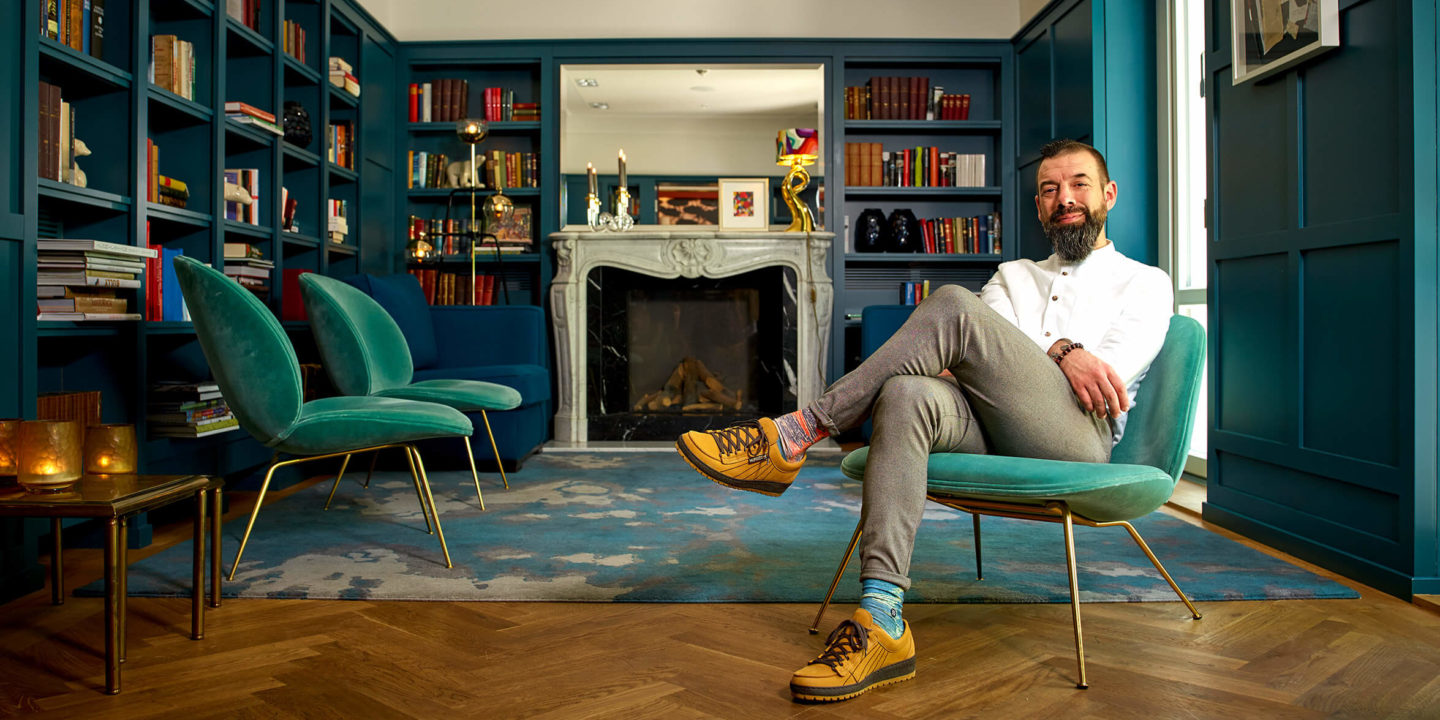 Shop online
Mirko has always been a bit obstinate. His motto is "I create things the way I want them" and it is as important to him as having good style. Shoes are his passion. In the professional world as well as in his private life. In the meantime he has made his passion his profession and now - after a full 14 years - he is one of the most famous and, above all, one of the happiest sneaker specialists in his area.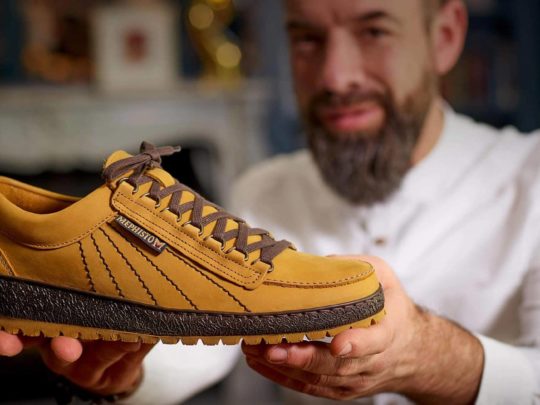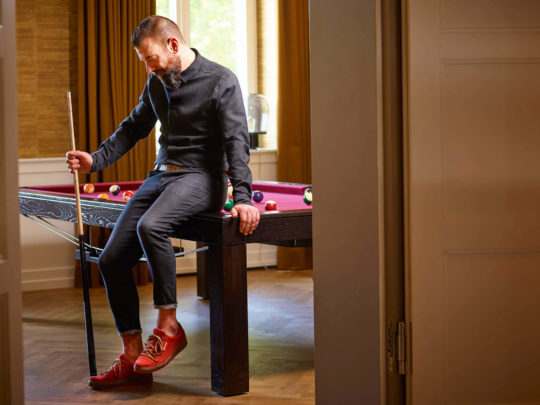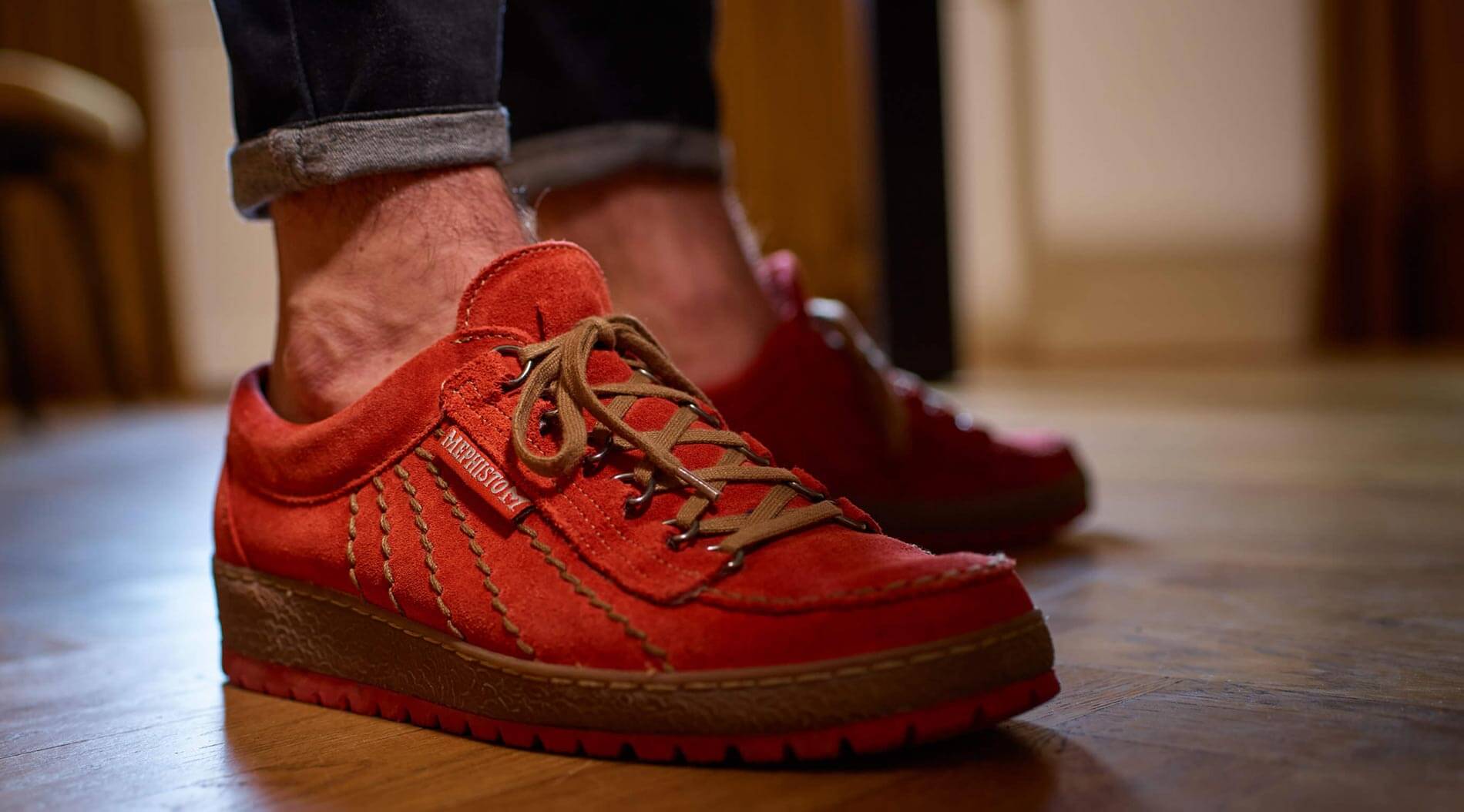 Some things never go out of style. You simply cannot go wrong with a white shirt. In spite of this, Mirko knows very well the importance of the right shoes with the right shirt. Mirko is a stylist in heart and soul, and for him, a well-groomed and unique appearance is much more than simply "putting something on". He feels it is all about mixing and matching and occasionally it can also be fun and funky … as long as it remains appropriate.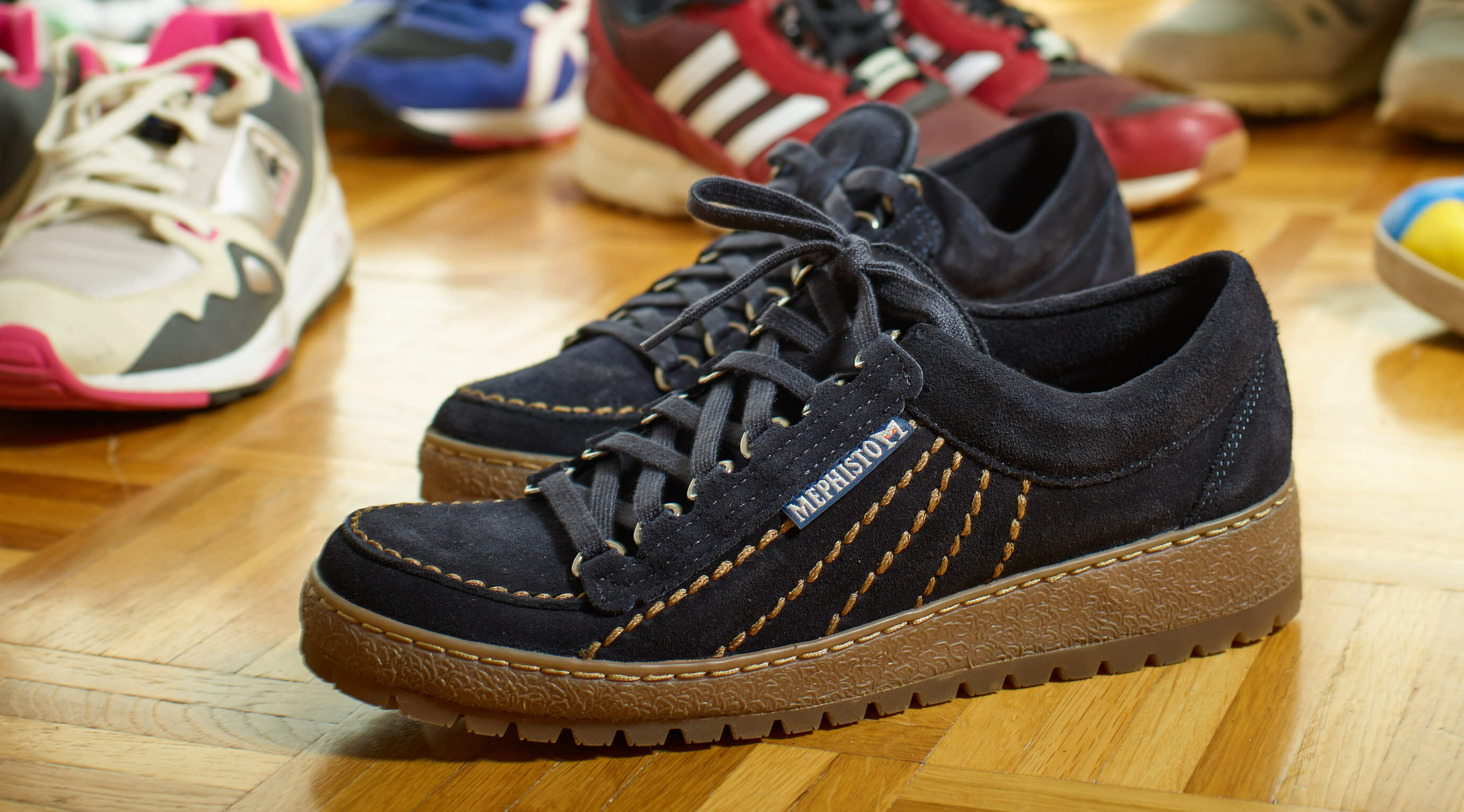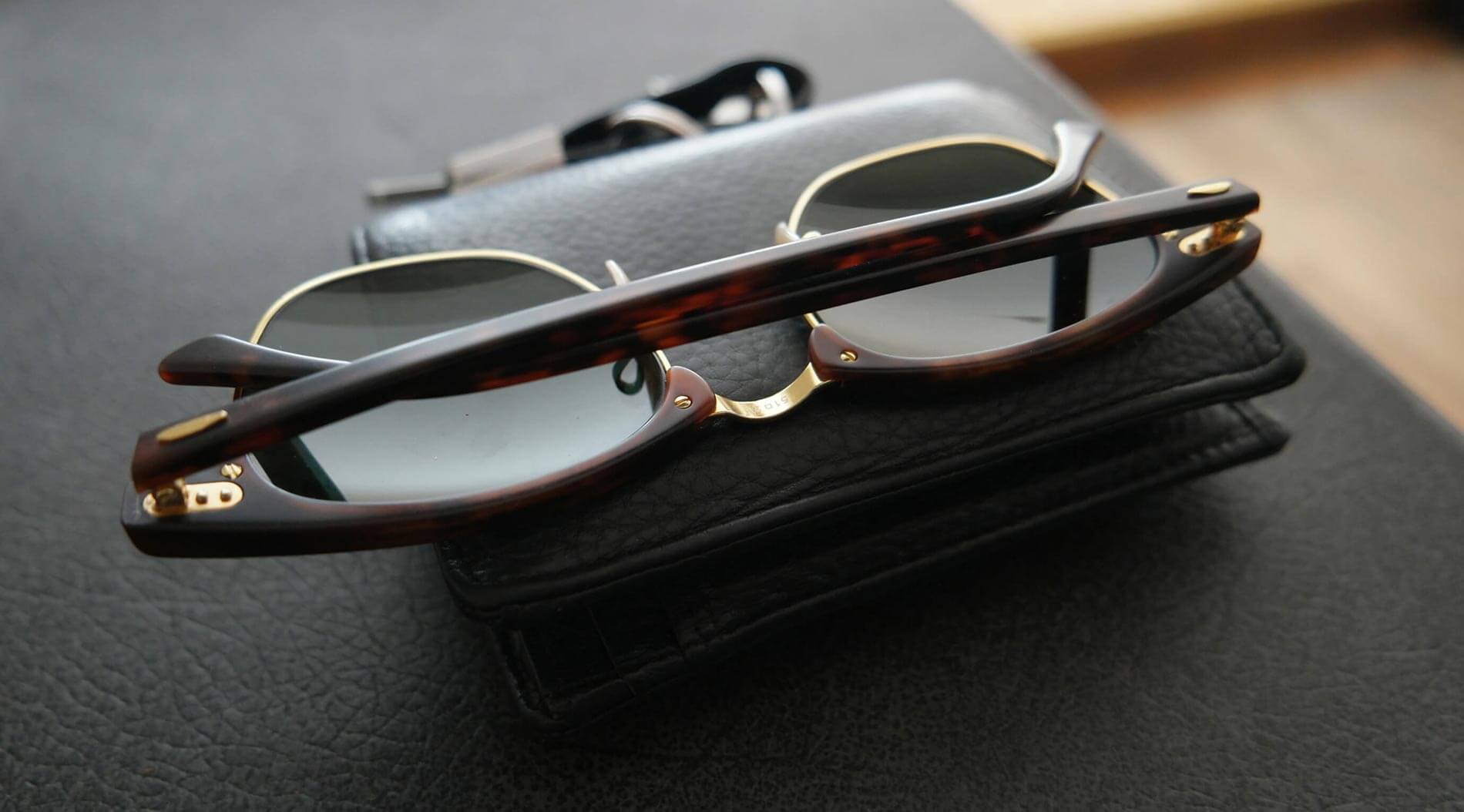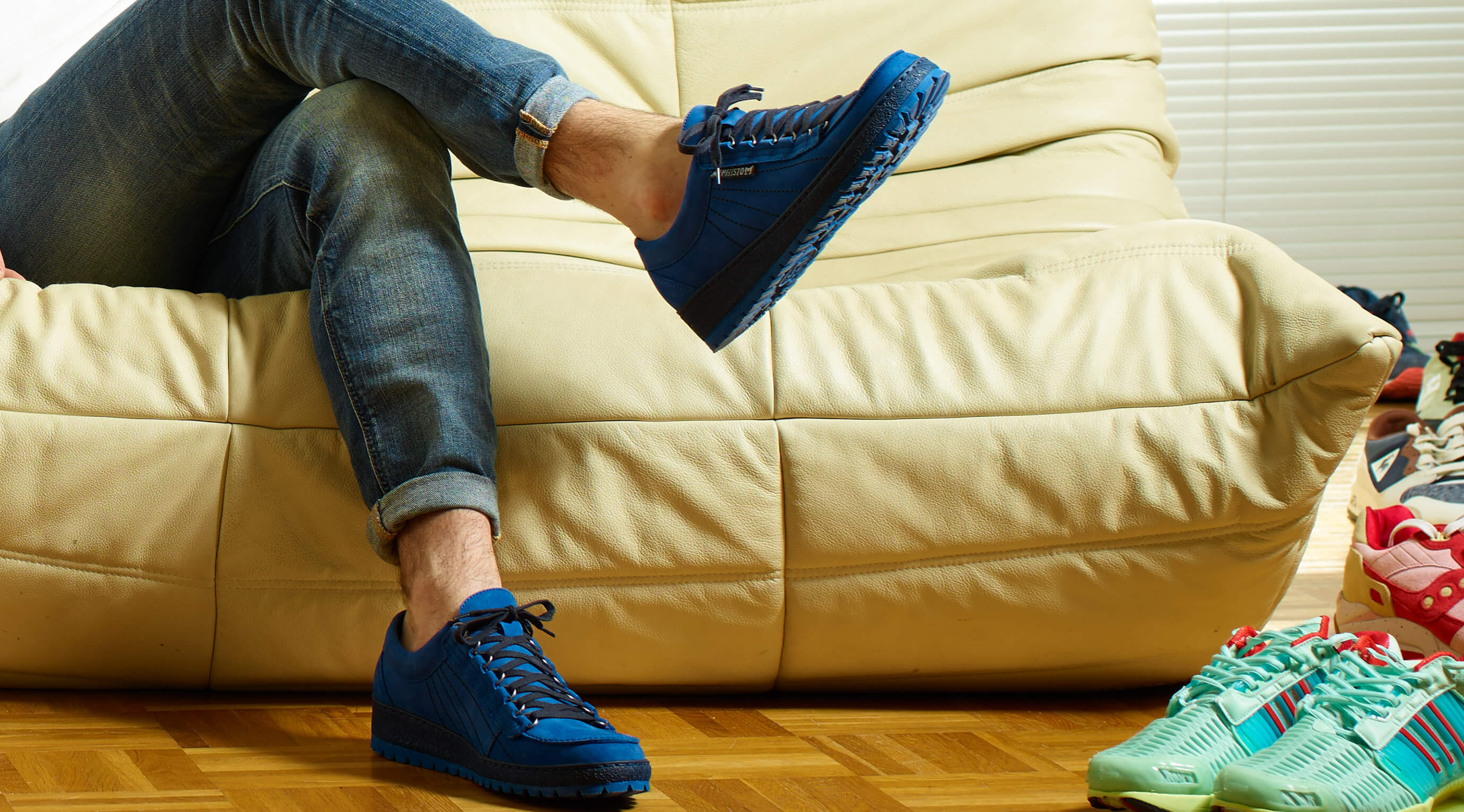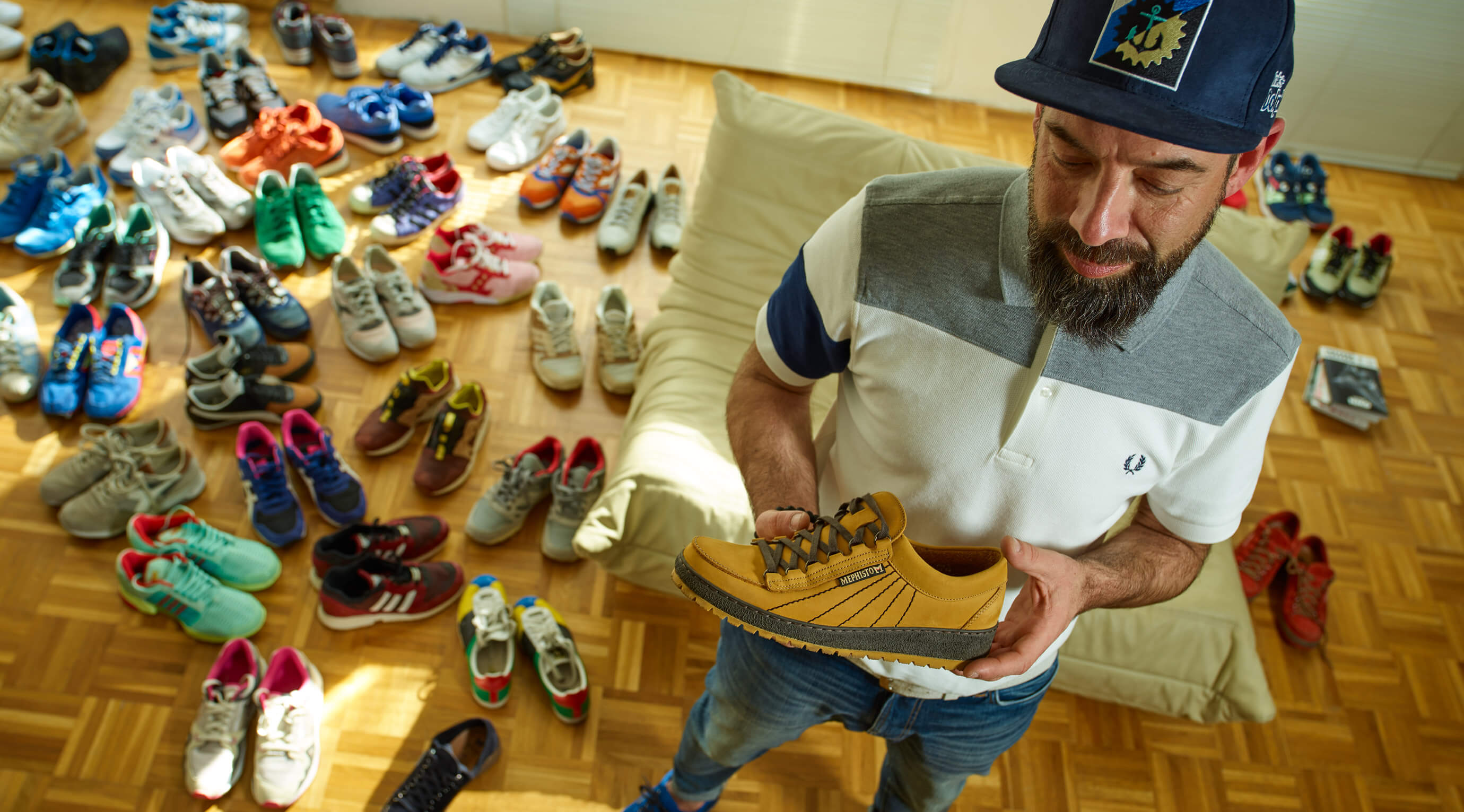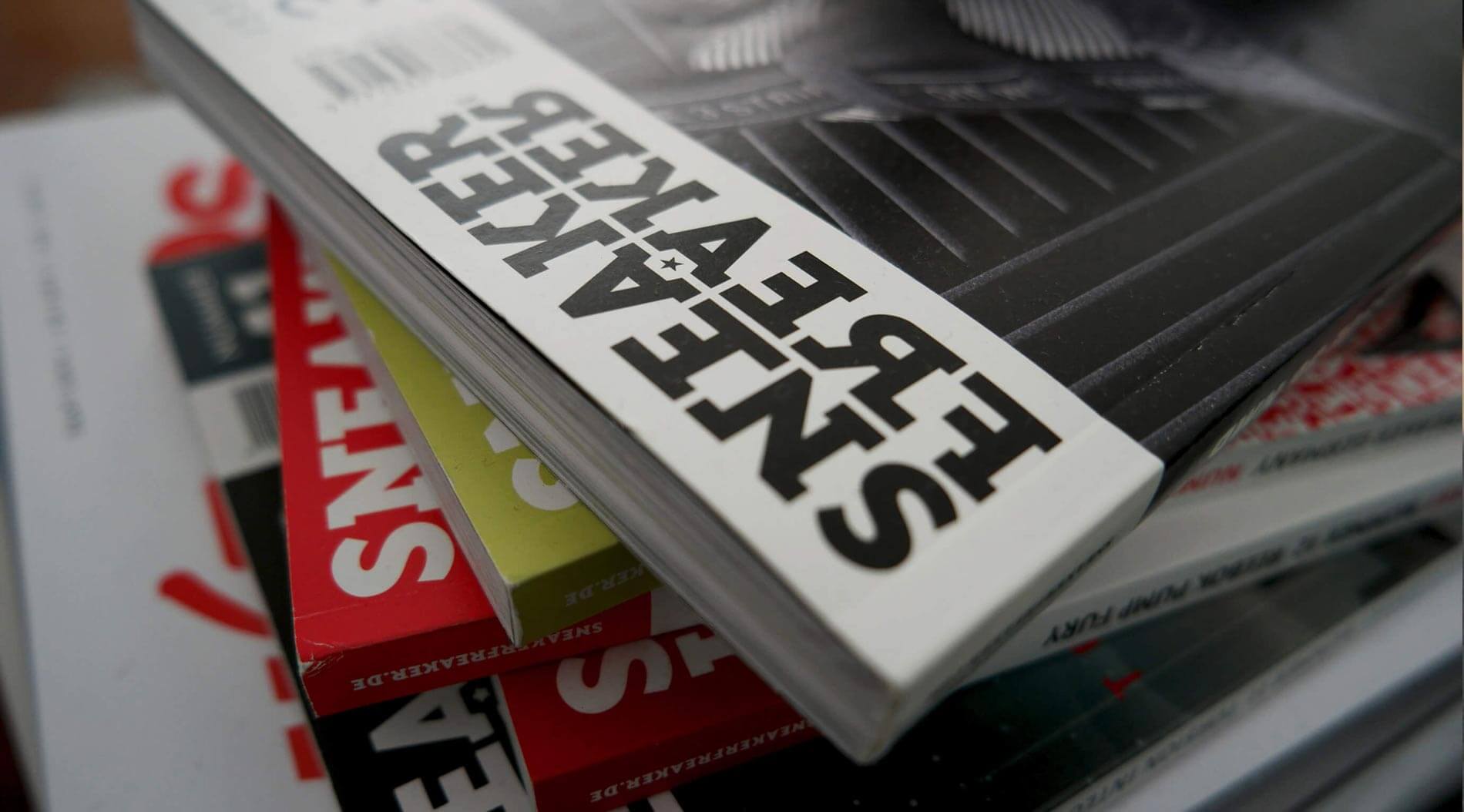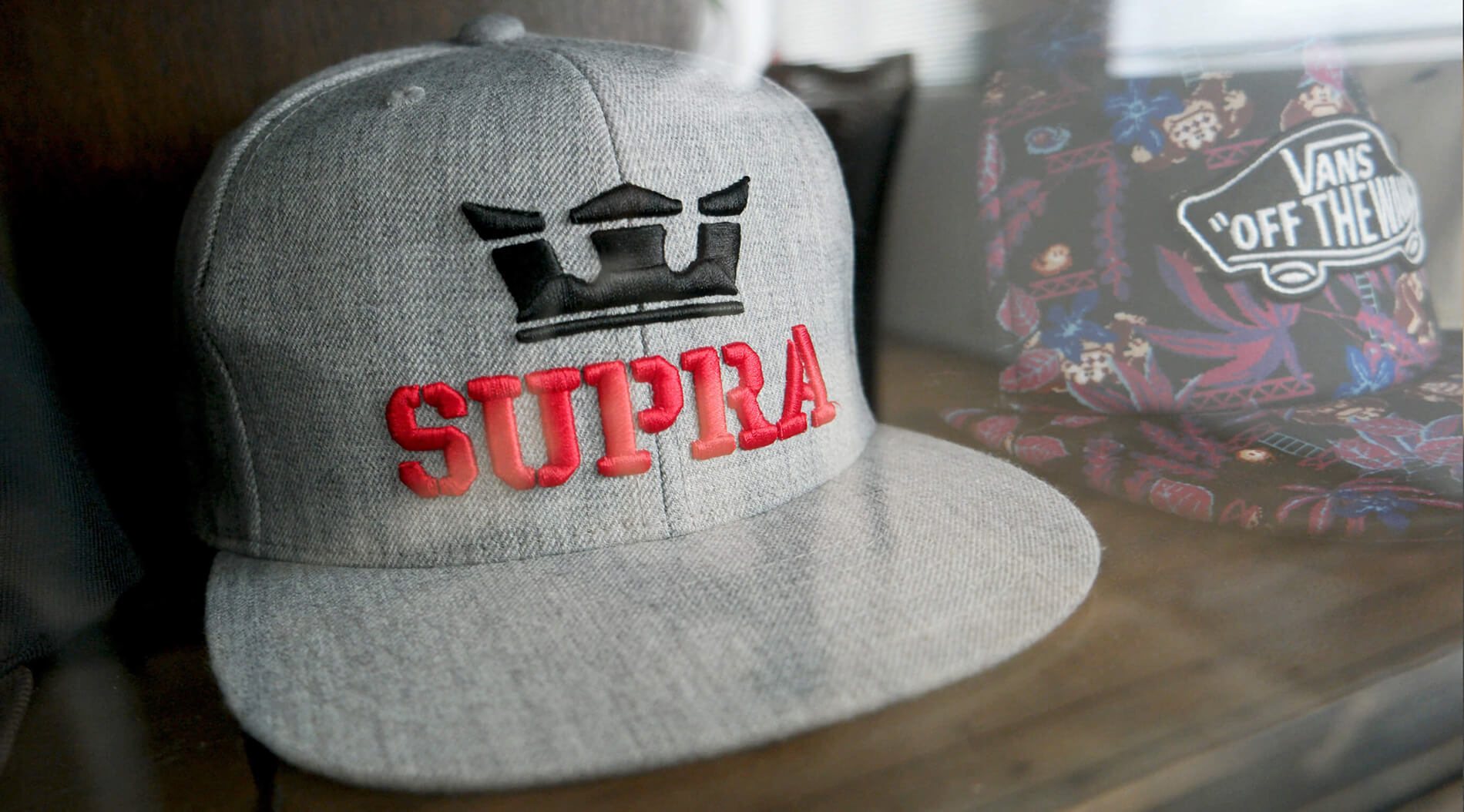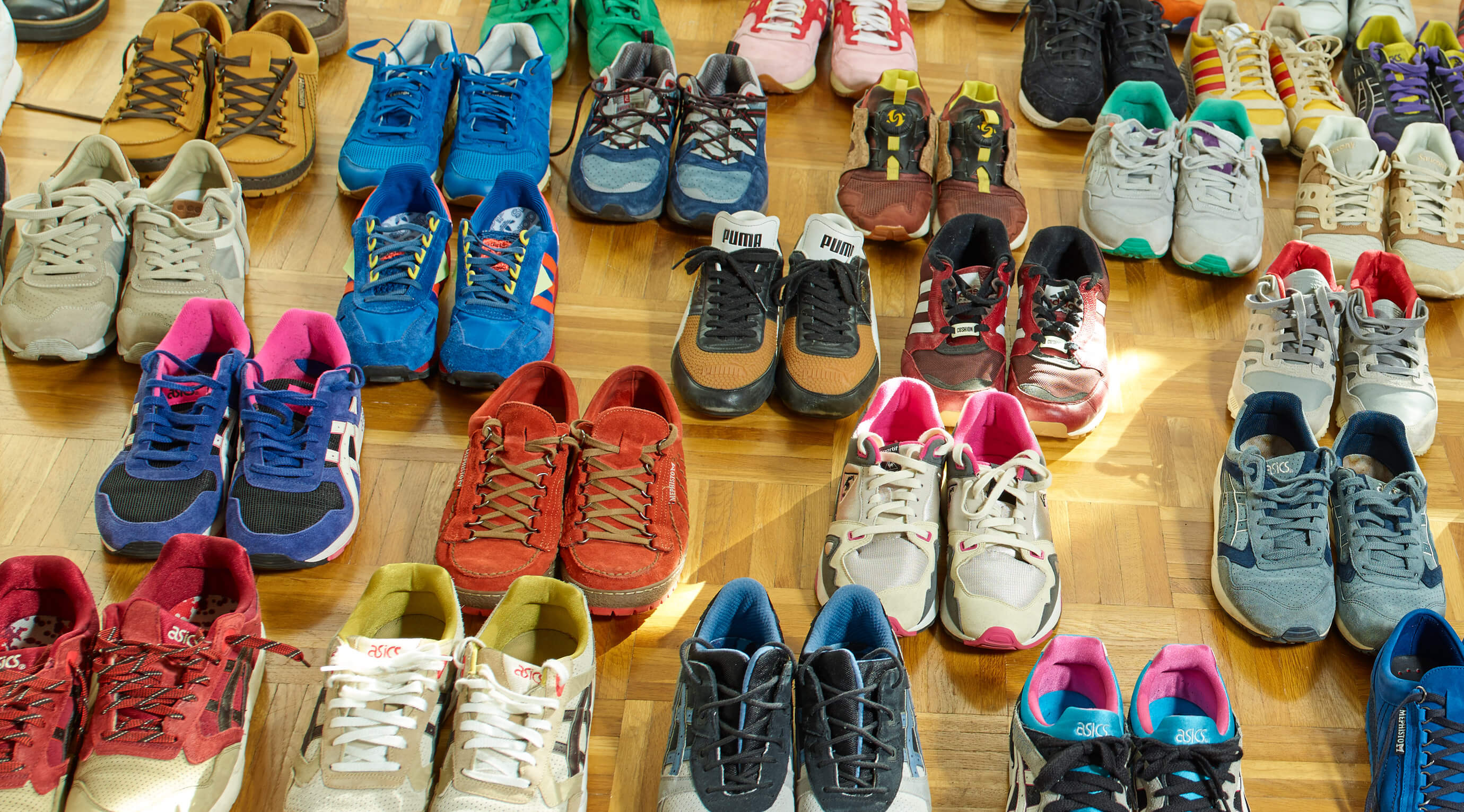 Unique
as you